The Woody Allen Film Guide is our comprehensive guide to the films of Woody Allen – well the first 16 anyway. Revised, reformatted and refreshed, the book is the first of three planned volumes that will cover all 48 films written and directed by Woody Allen. It is now available in paperback.
For the next 5 days, the book is free on Amazon Kindle for the ebook version. There is also a new paperback version. You can get them both here.
We want these to be ultimate companion to binging Woody Allen. We hear from people who are doing rewatches or binges all the time. We want people to be enjoying Woody Allen's films, and to have all the information about how these films were made. Not to mention deciphering all the references, music, locations and much more. There's a lot of information here for your next rewatch.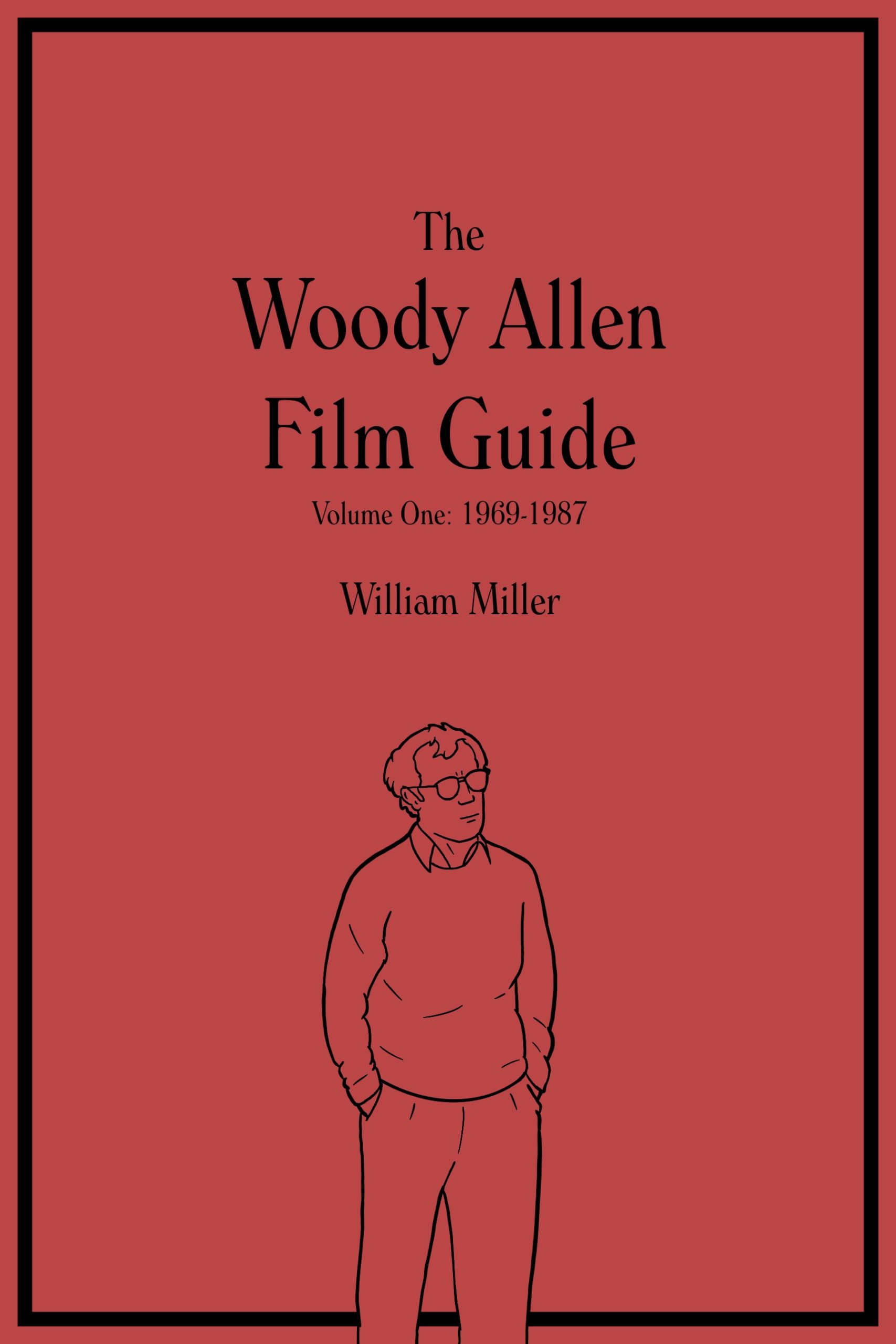 Volume One covers 1969-1987. Sixteen films are covered and they are:
1. Take the Money And Run (1969)
2. Bananas (1970)
3. Everything You Always Wanted To Know About Sex* (*But Were Afraid To Ask) (1972)
4. Sleeper (1973)
5. Love And Death (1975)
6. Annie Hall (1977)
7. Interiors (1978)
8. Manhattan (1979)
9. Stardust Memories (1980)
10. A Midsummer Night's Sex Comedy (1982)
11. Zelig (1983)
12. Broadway Danny Rose (1984)
13. The Purple Rose Of Cairo (1985)
14. Hannah And Her Sisters (1986)
15. Radio Days (1987)
16. September (1987)
We will make this book free when Amazon allows (they have promotion conditions), and if they ever get updated, the ebooks can be updated for free. Volume Two (which will cover everything up to Anything Else) will be released later this year. Volume Three will follow after that. It will cover all films up to A Rainy Day In New York.
We hope you enjoy the book. If you like it, a great way to help us to leave a star rating review on Amazon!