A Rainy Day In New York, the 48th film written and directed by Woody Allen, has wrapped its theatrical run in Europe. We now have the details of the first Blu-Ray and DVD releases out of Europe. With the film unavailable in the US, it is likely this will become a popular import.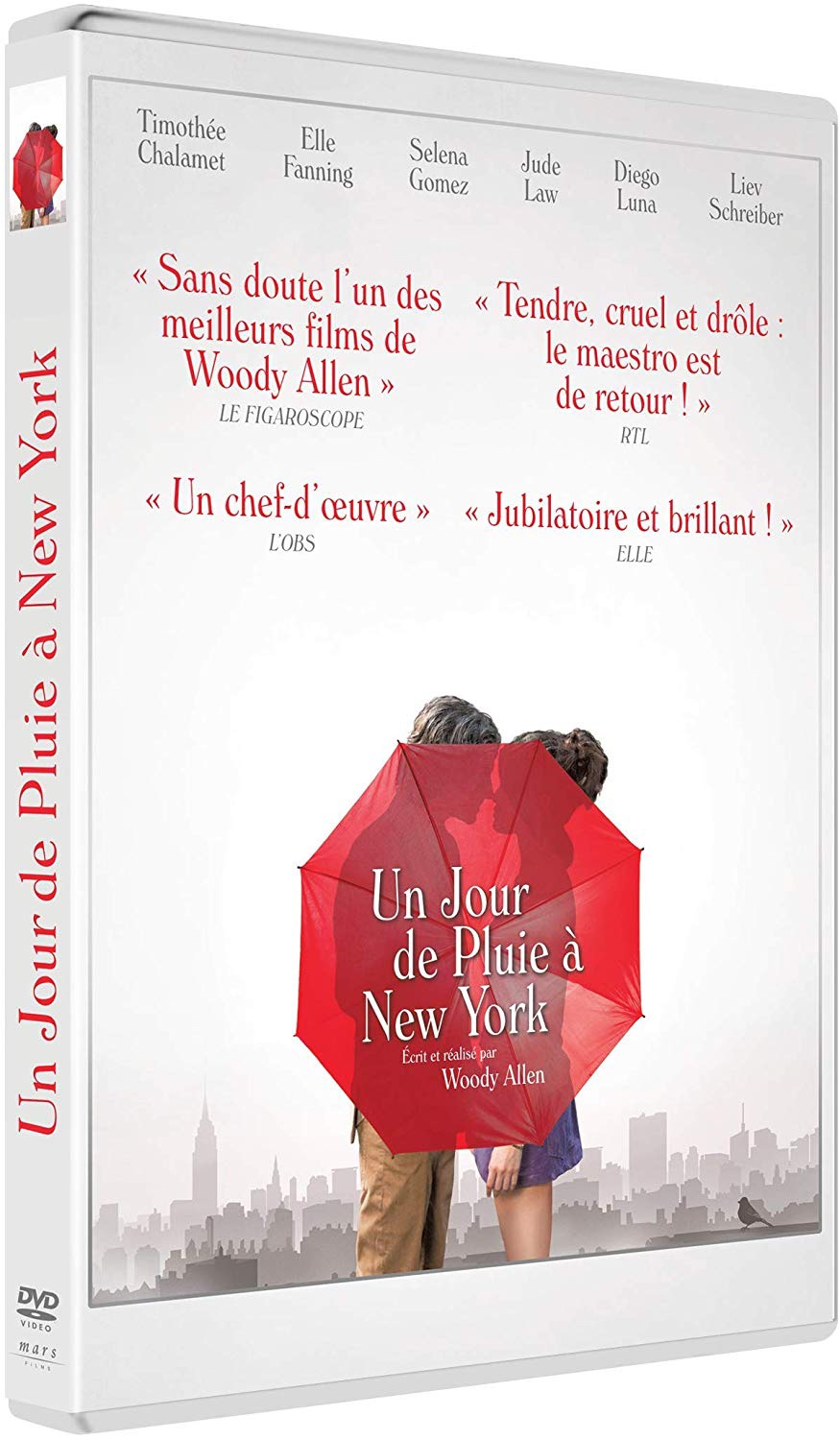 Amazon France is listing a DVD release date on 5th February 2020.
Amazon Germany is listing a Blu-Ray and DVD version to be released on 30 April 2020.
It seems likely that more European releases will follow. The most common question we get is how people can see this film in the US. It seems likely that there won't be a proper way until Allen signs a new deal in the US, but with physical releases (and digital releases), it will be easier for people anywhere to get their hands on this film.
Because we like the artwork on these things more than anything else, there was a couple of new box sets released in Europe recently.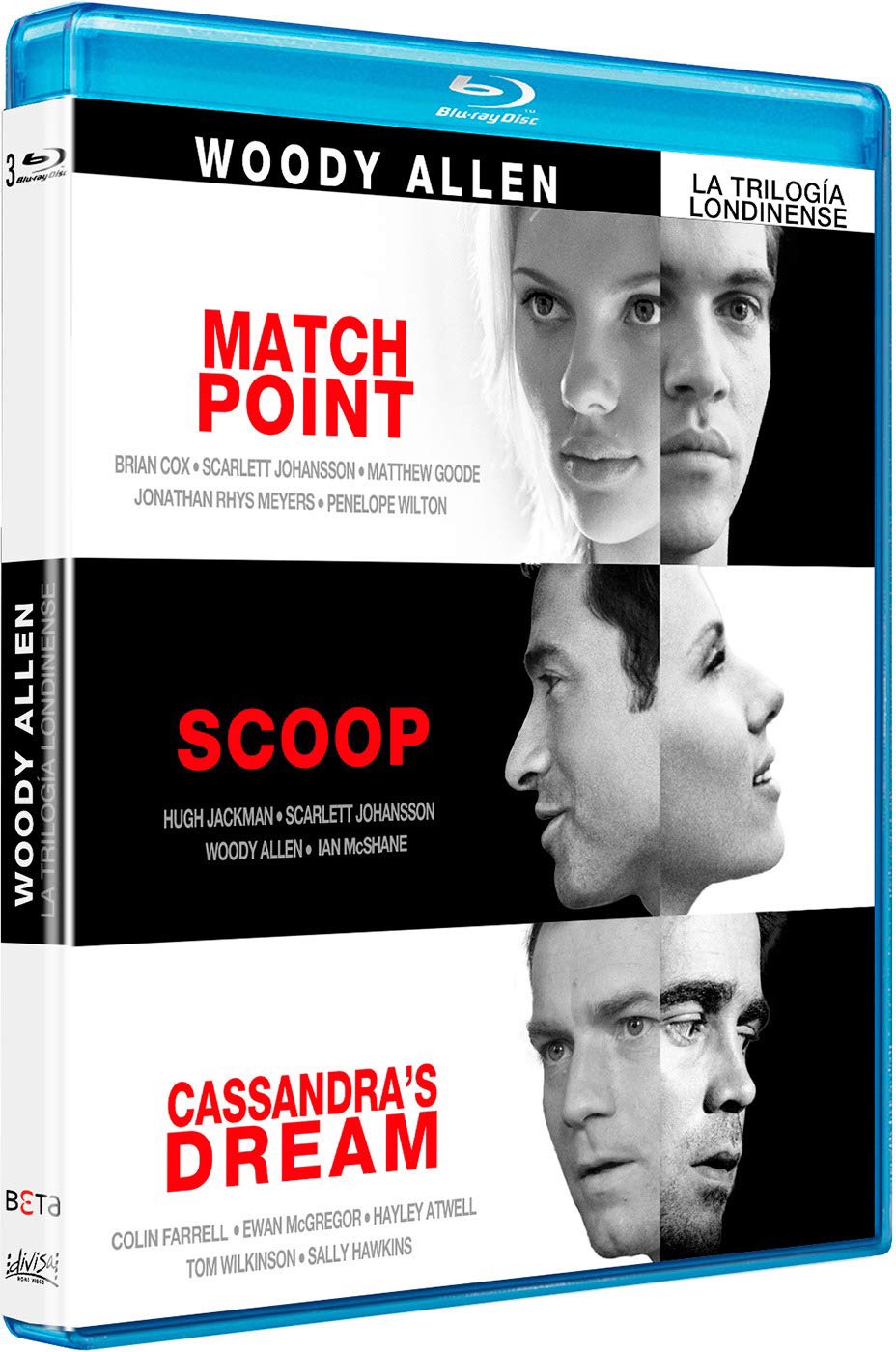 The London Trilogy from Spain. This collects Match Point, Scoop and You Will Meet A Tall Dark Stranger.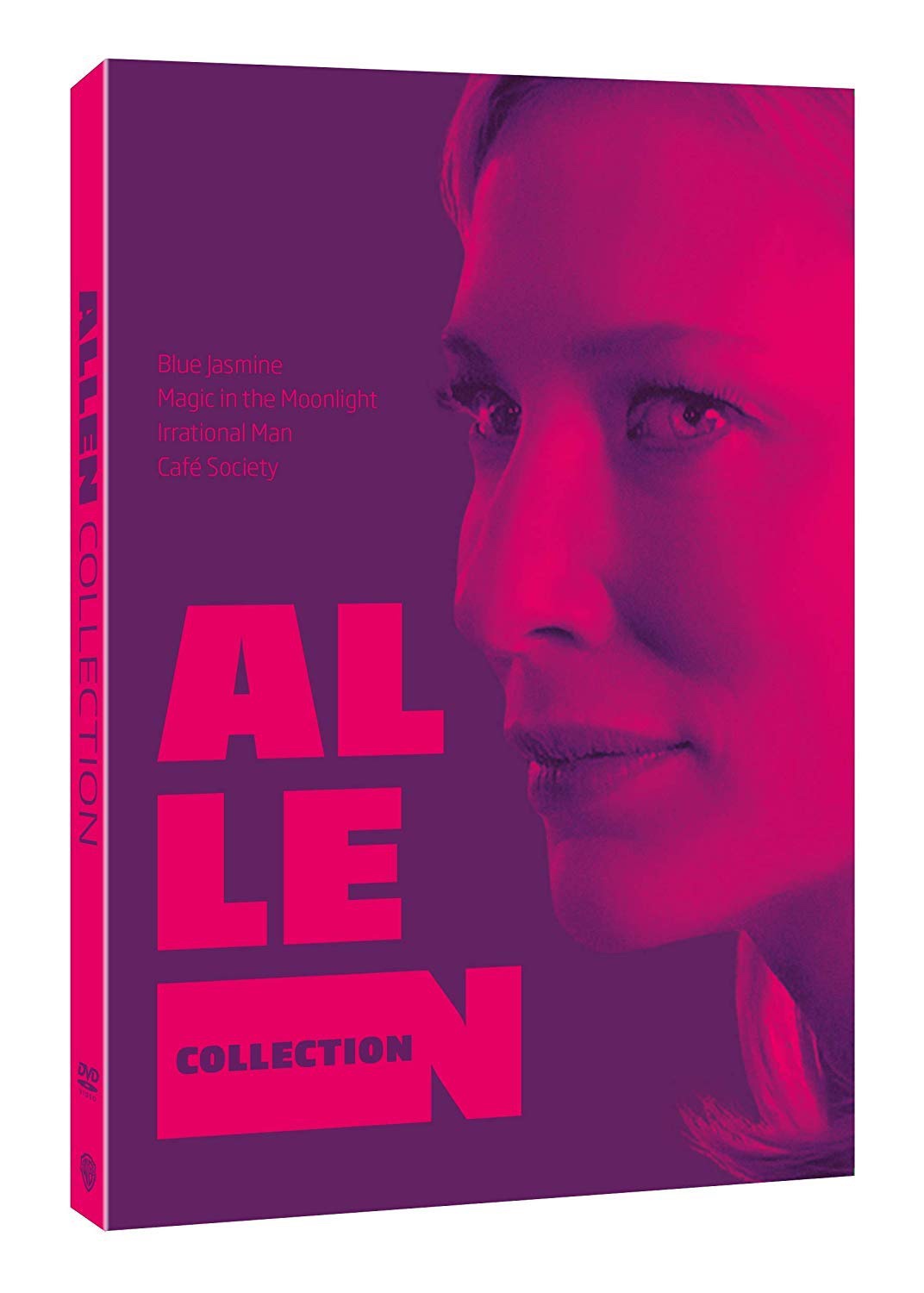 Woody Allen Collection from Italy. It collects four recent Allen films – Blue Jasmine, Magic In the Moonlight, Irrational Man and Café Society.
We'll update any further release news for A Rainy Day In New York as we get it.