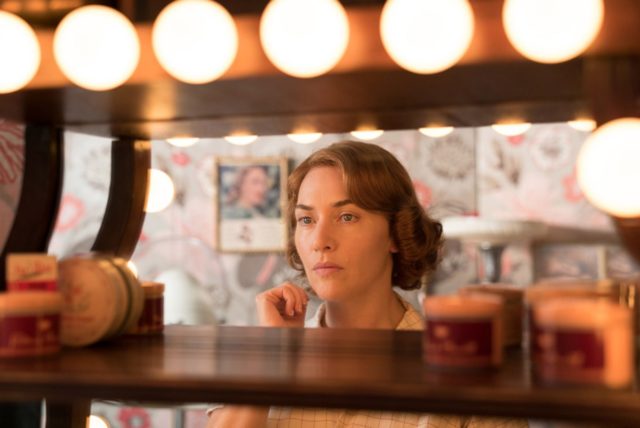 Wonder Wheel, the latest film written and directed by Woody Allen, is now available for streaming on Amazon's Prime Service. The film was financed by Amazon, who hold the exclusive streaming rights in the US.
Wonder Wheel stars Kate Winslet in a powerhouse performance of a woman making desperate efforts to improve her life, with drastic consequences. The film also stars Jim Belushi, Justin Timberlake and Juno Temple. The whole thing is shot beautifully by Academy Award winner Vittorio Storaro.
Here's the trailer:
This is Allen's second film for Amazon following Café Society in 2016, and the TV series Crisis In Six Scenes. Both are also Amazon exclusives. To watch them, all you have to do is sign up for Amazon.
Outside of the US, the film is widely available on home formats – DVD, Blu-Ray and digital. Hopefully it will appear on more streaming services around the world. Winslet's performance deserves to be seen by many more people.