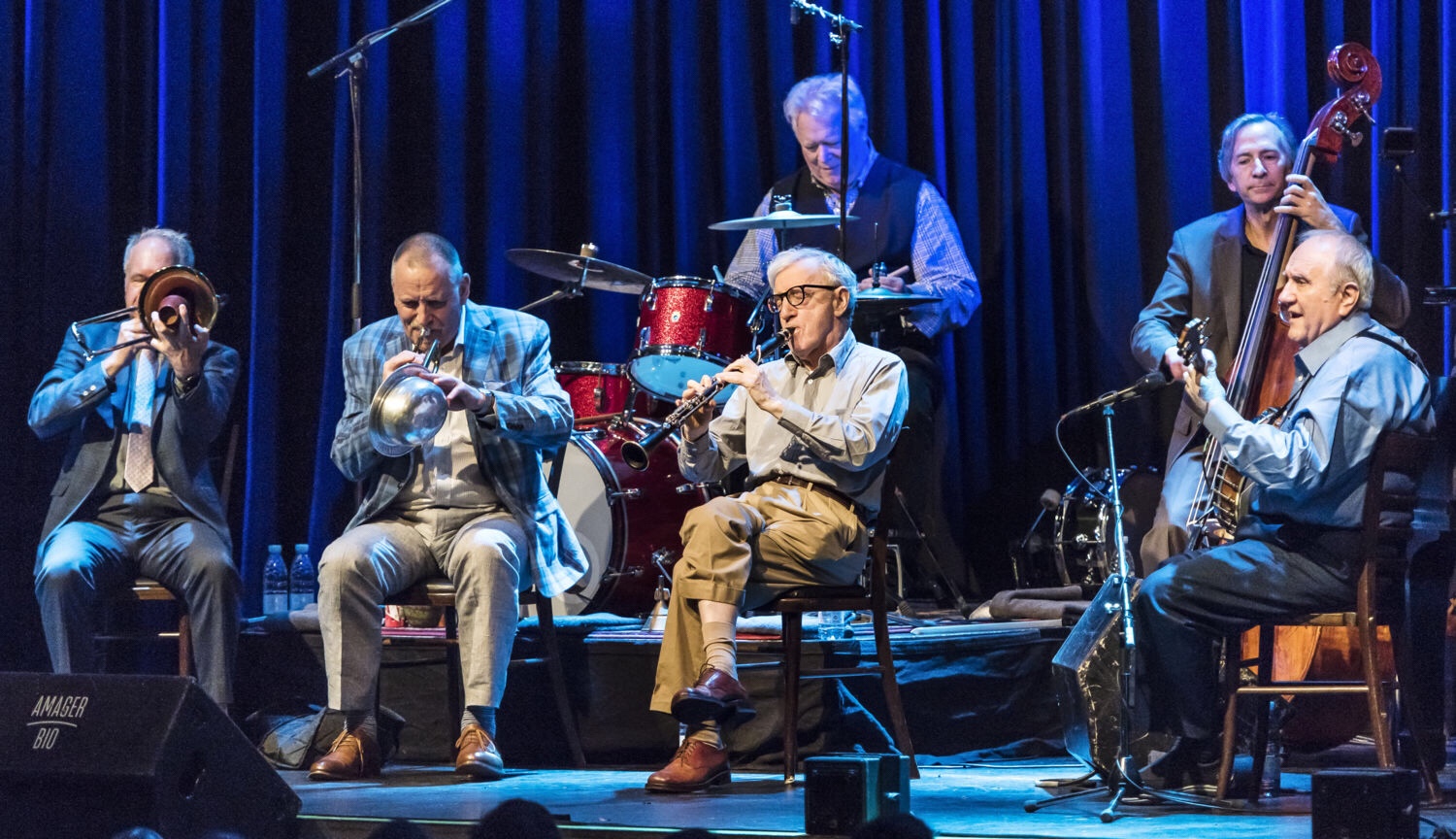 As we wrap 2017, we look to 2018 and things ahead. And reliably, Woody Allen and his jazz band will be continuing their residency in New York in January. You can catch Woody Allen with the Eddy Davis New Orleans Jazz Band most Mondays at the Cafe Carlyle.
The new season runs from 15th January until the 11th June 2018 at the Cafe Carlyle, part of the Carlyle Hotel.
Allen has been playing jazz in New York in a regular residency since the 70s. The band takes two breaks – in summer and during Christmas – but otherwise it is one of New York's longstanding traditions. In recent years, Allen and the band has toured outside of the US. This last year saw him the band tour Europe, playing a series of festivals and London's Royal Albert Hall.
The details:
Shows start at 8:45
General Seating | USD165 per person
Bar Seating | USD120, plus USD25 food and beverage minimum
Premium Seating | USD215
Food and beverage minimum to 8:45 p.m. shows for General and Premium Seating | USD75
You can get more info at the Carlyle website.