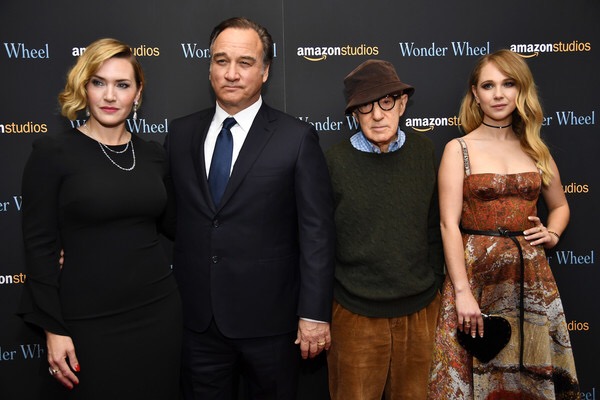 Wonder Wheel, the new film by Woody Allen, has premiered in New York. In attendance was Allen, as well as the cast – Jim Belushi, Juno Temple, Justin Timberlake and Kate Winslet. Daily Mail as always had pics.
The event took place at the Museum Of Modern Art in New York. It previously held the premiere for Irrational Man in 2015, and was featured on screen in Allen's Manhattan back in 1979. Allen, it seems, decided to dress in his best formal outfit for the prestigious event.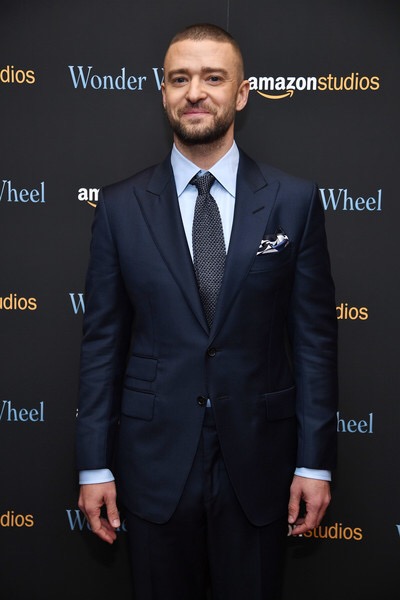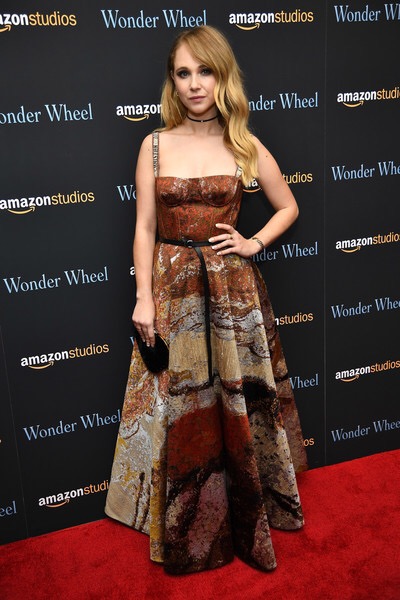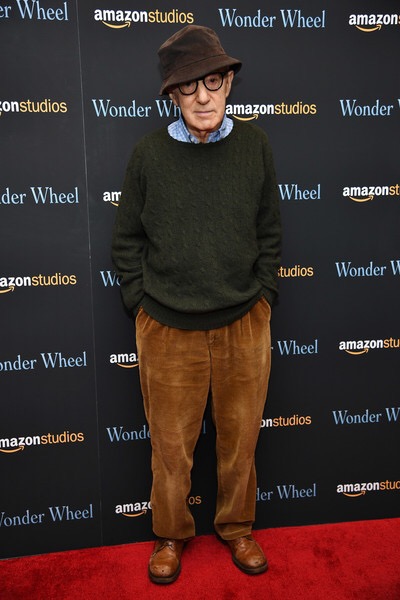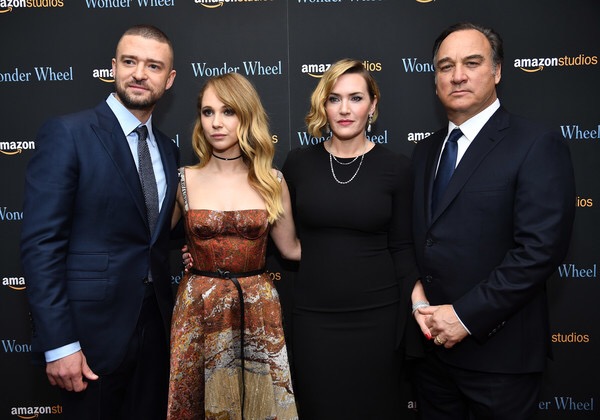 Wonder Wheel premieres for the public in selected US cities on 1st December, rolling out to more cities and countries to follow. See all the international dates so far here.