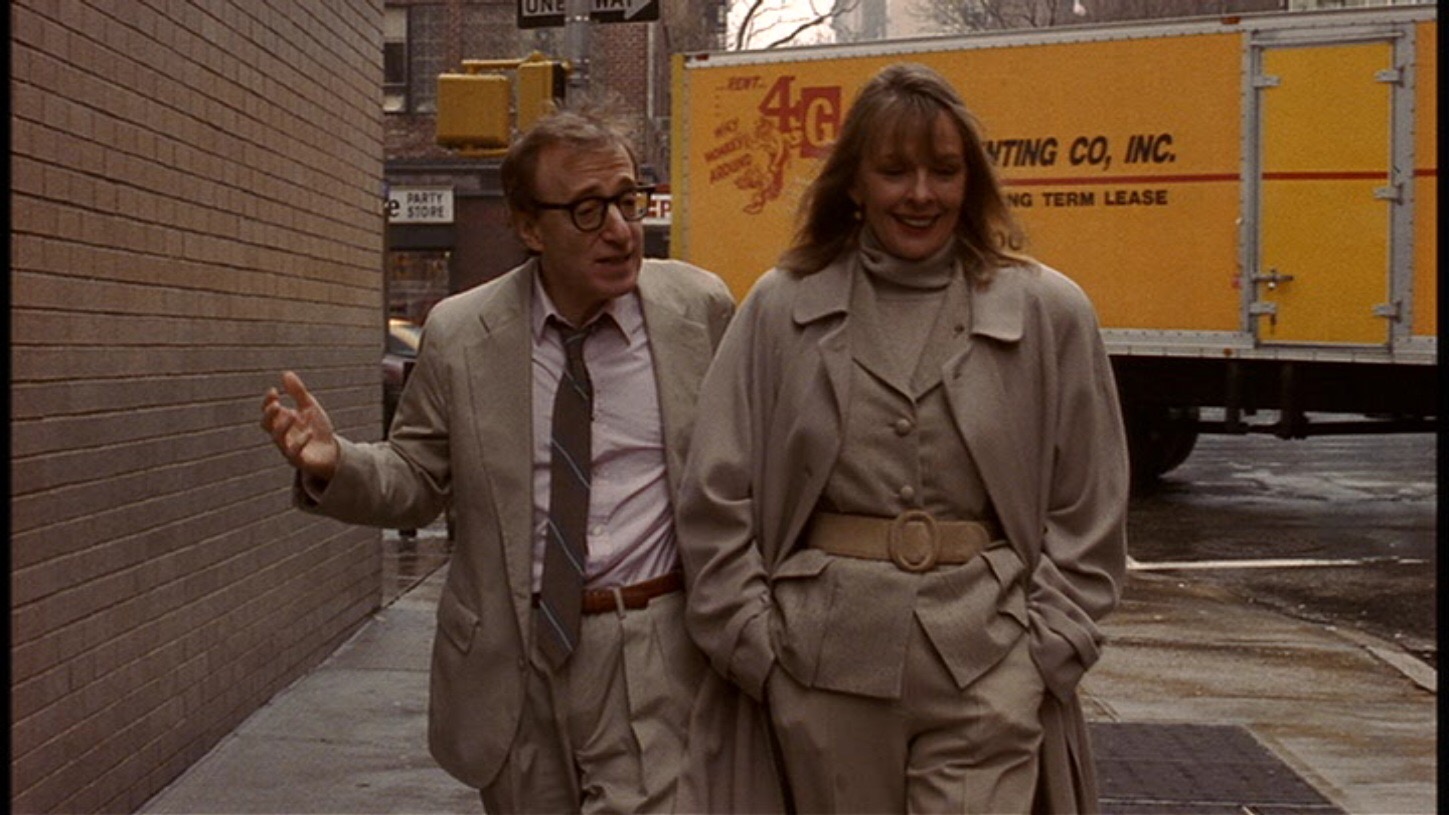 We haven't been keeping up with Twilight Time's US Blu-Ray releases. They announced they had the rights to Allen's early films. But they have now announced two titles that have never been released on Blu-Ray before – 1992's Husbands And Wives and 1993's Manhattan Murder Mystery.
Both films came after Allen left Orion Pictures after a long stint. These films are the only two Allen made for Tri-Star Pictures, and their rights have always been uncertain. They come to Blu-Ray for the first time in any country.
Husbands And Wives will be released on 23rd January 2018. Manhattan Murder Mystery will be released on 20th February 2018. US region only, so far.
These new titles follows the just released Bananas on Blu-Ray, and the upcoming release of Alice, on 19th December 2017. This makes Allen's first 22 films available on Blu-Ray. Most of his films in the last several years have come out as well, leaving a large gap of around 20 films unavailable. Digital rights are still a mess.
You can get more details at Twilight Time. They only release 3000 copies of any title, so be quick.