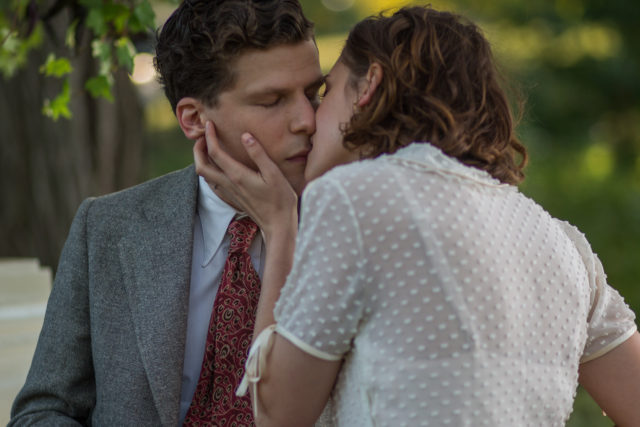 As is usual for Woody Allen, his films makes the rounds in film festivals around the world. Having already opened to much acclaim in Cannes, two more festival appearances are coming up for Café Society.
Next week will see Café Society premiere in Turkey, as part of the Istanbul Film Festival. Like at Cannes, it will take the prestigious opening night slot, premiering 9th August. It opens to all Turkish audiences on 12th August. More details at their website.
We're also seeing mentions that Café Society will play at the Terra di Siena Film Festival, held in Siena Italy. The festival opens on 27th September, and Allen will be a guest. Café Society opens on 29th September across Italy.
Along with playing film festivals in Seattle, Hong Kong and Moscow, Allen and his team are really embracing the film festival circuit.
Which puts into question when Amazon will have the film on their service, which they have paid so much for. Maybe not til next year?
Café Society is out now in the US, Russia and will roll out to other countries in the coming months.