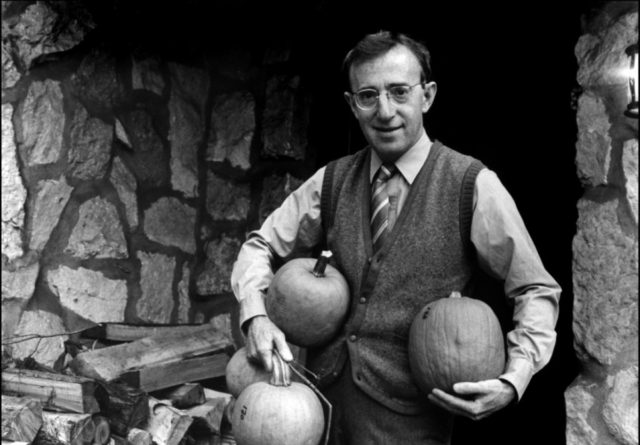 Woody Allen Fan Rankings 2017 Results! This is part 3, and you can find part 1 here and part 2 here.
Here's the pointy end – the top 10!
10. Zelig (1983, 385 points)
It may be Allen's shortest film, but there's plenty to love. In fact, it was overwhelming loves (28%), bests (23%) and likes (23%). This is definitely one of those films we know fans love but isn't really talked about.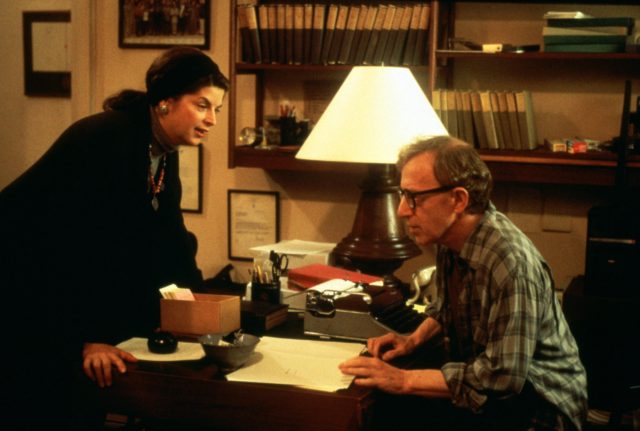 9. Deconstructing Harry (1997, 391 points)
A huge surprise. Not only Allen's best film of the 90s, a decade that did very well in our poll. But in the top 10! 24% of you said this was amongst Allen's very best, and plenty of more positives drove it to be a fan favourite. I would not have bet money on this being a top 10 but there you go.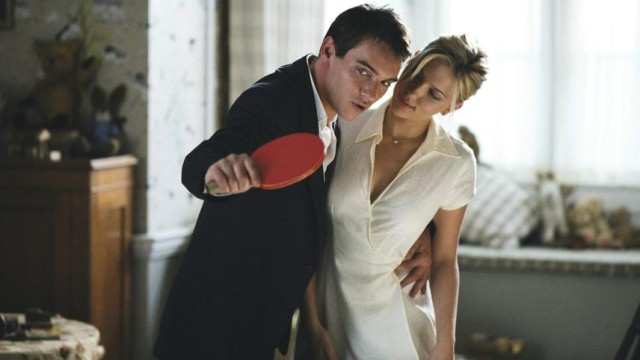 8. Match Point (2005, 428 points)
The 00s were a bad run, but this film still stands up. 31% of you loved it, and 27% consider it the very best. Quite a few detractors, but the positivity votes win out.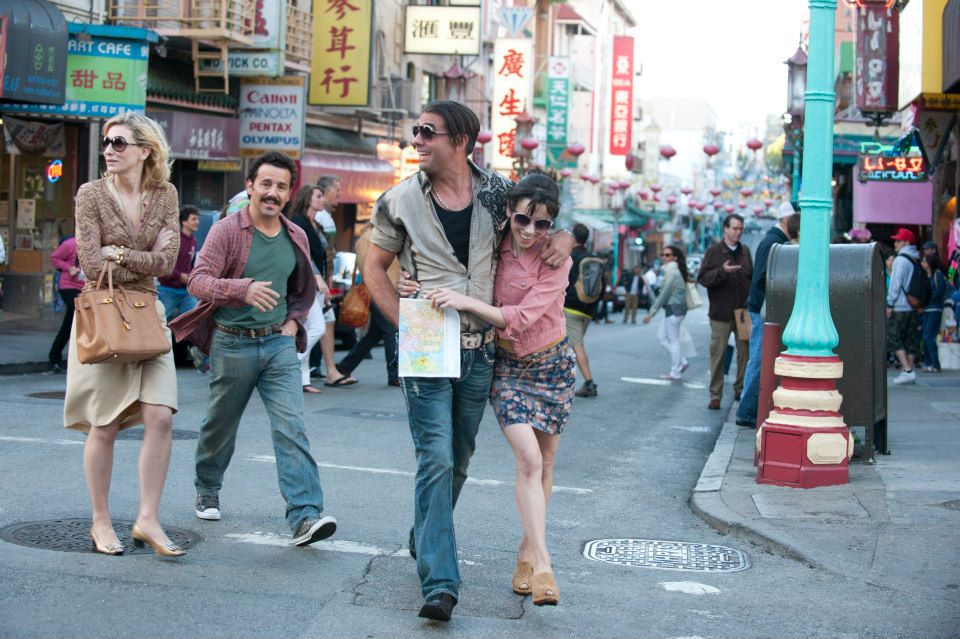 7. Blue Jasmine (2013, 439 points)
Another late period classic. Actually not many of you count this as Allen's best (20%), but the other positive votes overwhelmed the almost no negative votes. And 89% of you have seen it.
6. The Purple Rose Of Cairo (1985, 459 points)
Allen's apparently personal favourite just misses out on the top 5. Most of you love it (33%) and many of you loved it too (27%). Very solid scoring, and a happy minor surprise.
5. Crimes And Misdemeanors (1989, 531 points)
Allen's best serious drama, one of his most acclaimed. We kinda thought it would be higher. But a huge 44% of you thought this was amongst Allen's very best, and that's where it ended up.
4. Hannah And Her Sisters (1984, 552 points)
Allen maintains his ending made it too crowd pleasing, and it's true, cos the crowd was certainly pleased. 44% of you think this is the best, and 91% of you have seen it and 0% hate, 0% worse…it's a winner.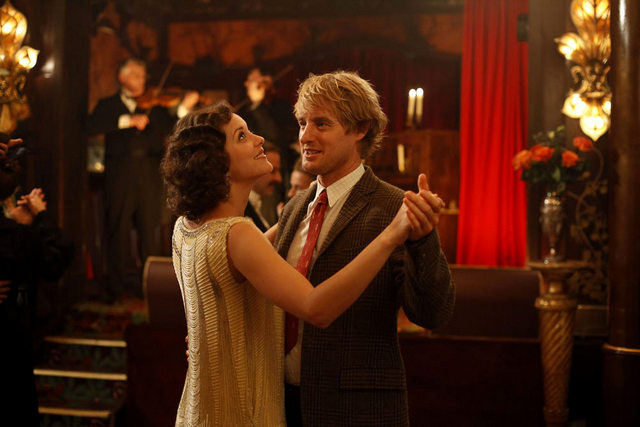 3. Midnight In Paris (2011, 564 points)
What a surprise. But you all seemed to think this was a great film. 97% of you have seen it, and 76% loved it or thought it was the best. That it comes in third is a big result. Maybe it's recency bias, but maybe we need to start calling this one of Allen's very greats.
2. Manhattan (1979, 605 points)
It was always going to be one or two, and in the end despite 49% of you saying it was amongst his best, it managed to come in second. The voting logic probably worked against this one – there was no way to rate it above Annie Hall. It is still the clear second, and a classic by anyone's standards.
1. Annie Hall (1977, 675 points)
There was a moment where it was close, but this film pulled away and was far and away your favourite. And really, it is not a shocking result at all. 62% of you rank this as Allen's best, and you are totally right. It celebrates 40 years this year!
Thanks to everyone who voted. We might not run this every year, but we will definitely run this again at some point. We might muck about with how the votes work. Let us know what you think of the results!