Results time! For March, we ask you to help us rank all 46 Woody Allen films to date. It is something we've wanted to do from day one of starting this site – we just always imagined that the films the fans loved would be different to what the critics say, and what the wider public knows.
We asked you to rank the films from Best, Love, Like, Don't Like, Hate and Worst, with an option for not having seen it. For more on the rules, go here.
Hundred of votes came in, and here are the results. We've also put some of your comments that you gave us in the poll. We are starting from the bottom up…
46. You Will Meet A Tall Dark Stranger (2010, 42 points)
The worst Woody Allen film? It is never talked about, and in fact 36% of you haven't even seen it. Perhaps more damaging to its placing was only two people thought it was amongst Allen's Best, and it had the most Don't Likes and the most Worst votes of any film. Basically, it's one that the people who saw it didn't like it. So let's move on.
45. Cassandra's Dream (2007, 51 points)
Two London films already. 40% of you have not seen the film, but actually 25% of you liked it. It was the overwhelming votes for Hate and Worst that really drove this film to the bottom.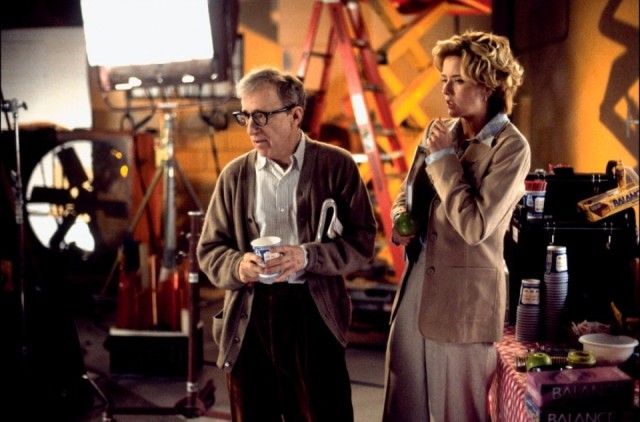 44. Hollywood Ending (2002, 60 points)
Staying in the 2000s, this is one of Allen's most derided films from critics – and fans. 35% haven't seen it, yet 30% like it. Again, too many people just thought this was amongst Allen's very first that drove it down.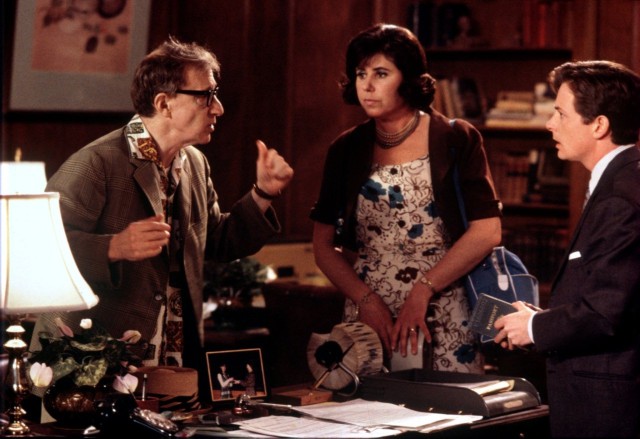 43. Don't Drink The Water (1994, 69 points)
Obscure by Allen's standards, a whopping 62% of you have not seen this film. That it didn't come last with so few valid votes is amazing. But only 8% thought anything bad about the film, the rest people either liked it or loved it. One that more people need to see.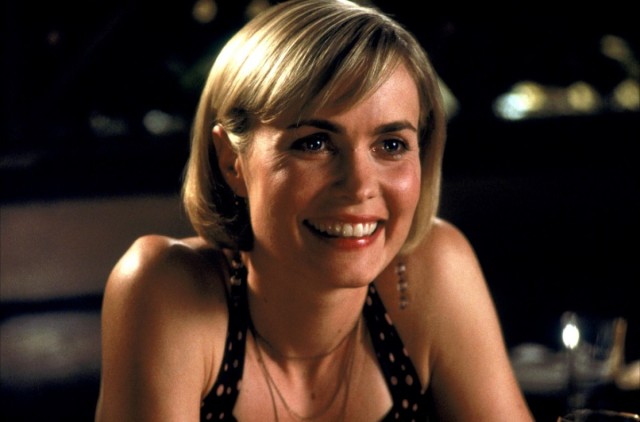 42. Melinda And Melinda (2004, 74 points)
Back into the 2000s. 37% haven't bothered to see this one, and almost a third of those who did gave it a bad rank.
41. September (1987, 78 points)
Apart from Don't Drink the Water, Allen's most obscure release. 47% haven't seen it, and quite a few of you hated it, or worse.
40. The Curse Of the Jade Scorpion (2001, 86 points)
Allen's 2000s work just gets a pounding. There's been pockets of people defending this film, but not enough. Too many people just put this film as amongst Allen's very worst.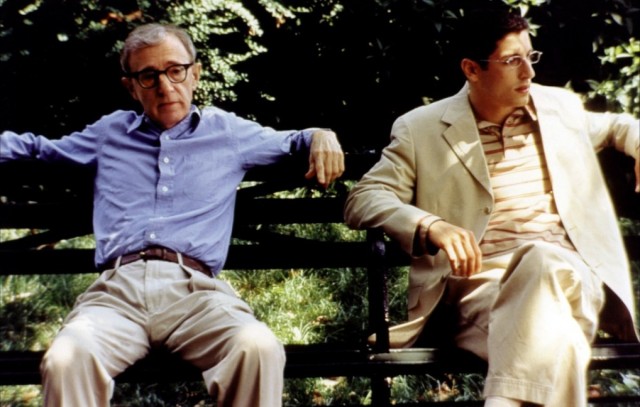 39. Anything Else (2003, 93 points)
More forgotten about than anything else (40% have not seen it), and plenty of people liked this one. Just too many thought it was the worst as well.
38. To Rome With Love (2012, 98 points)
It was a modest box office success, and did OK with the critics. But it's supporters merely liked it, but a lot of people hated it. Only 27% of you hadn't seen this one, the most seen film on this list so far. Worth noting that 7 films so far come in a 12 year period.
37. Alice (1990, 103 points)
Another one that is more obscure than anything else. 40% had not seen it, and 32% liked it. Definitely one that if more people had seen, it would likely shoot up.
36. Celebrity (1998, 106 points)
Surprised to see this one so low. It was pretty obscure (36% have not seen it) and those that did merely liked it. Many didn't.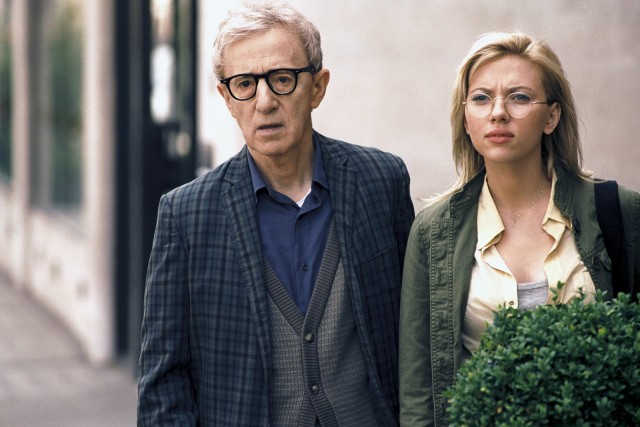 35. Scoop (2006, 129 points)
Back in those 2000s, huh? This one had more people liking it than anything else (33%), but lots of people hated the film. Fairly obscure (30% of you have not seen it) didn't help.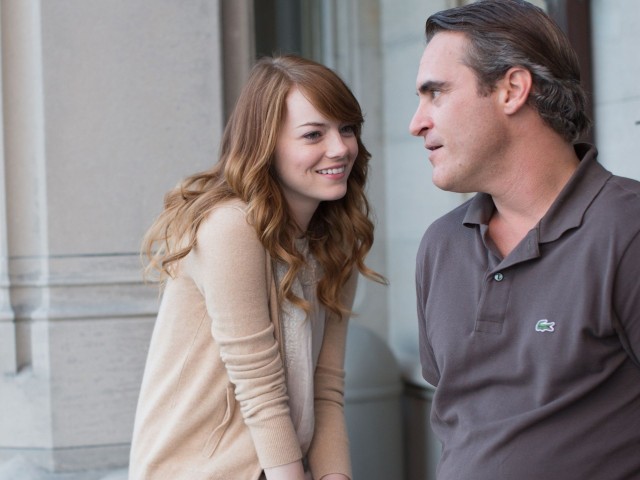 34. Irrational Man (2015, 143 points)
Just the film before last, and one that had quite a few Love and Best votes. Just too many people felt the other way, dragging it down.
33. Magic In the Moonlight (2014, 148 points)
Edging out the film to follow by just a little bit, most of you liked this one (35%). A lot of people didn't see it, and the rest is evenly spread. One that you think is kinda just fine.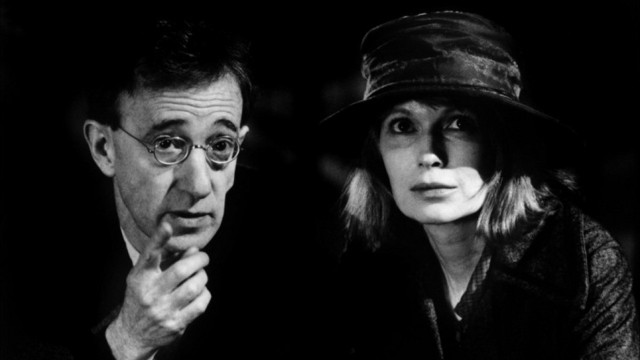 32. Shadows And Fog (1991, 150 points)
One that most people (35%) hadn't seen, but those that did generally liked or loved it, although a fair amount of you went the other way as well.
31. Another Woman (1988, 156 points)
Allen's third most obscure film, 44% haven't seen it, so it has done very well. 6% of you gave this top marks, amongst Allen's very best. But a lot of general positivity here from those who have seen it.
30. A Midsummer Night's Sex Comedy (1982, 158 points)
Our earliest film so far. Most of you merely Liked it (37%), but for an early 80s picture, a lot of you haven't seen it either (32%). A down-the-middle score for a down-the-middle ranking.
29. Small Time Crooks (2000, 178 points)
Relatively loved by the 00s standards. Most of you liked this one (39%), and plenty of you haven't seen it either (32%). Not too much hate meant this was firmly in the middle as well.
28. Everything You Always Wanted To Know About Sex (1972, 192 points)
Our first 70s film! It was a big early success, but fans were kinda just fine with it. A huge 51% said it was one you liked, and 22% hadn't seen it. Fine overall, but interesting that this is the early film that fans warmed to least.
27. Whatever Works (2009, 203 points)
Most of you seemed to like this one (34%) but a fair bit of negativity against it too. That's all but two films from the 00s knocked off in the bottom half – by far Allen's worst decade.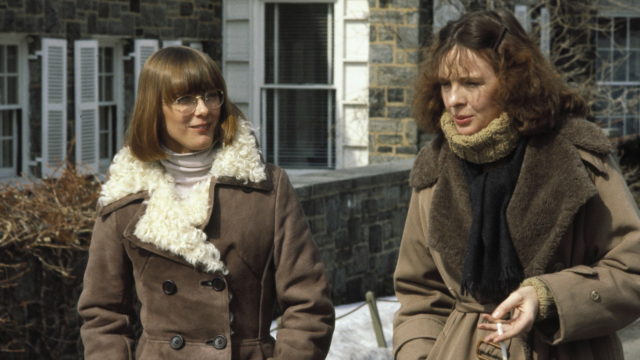 26. Interiors (1978, 208 points)
Our second film of the 70s, and Allen's first drama. It's one that most of you haven't seen (32%), and despite how much critics have dug into this one, was mainly a Liked film. Surprised this one wasn't higher.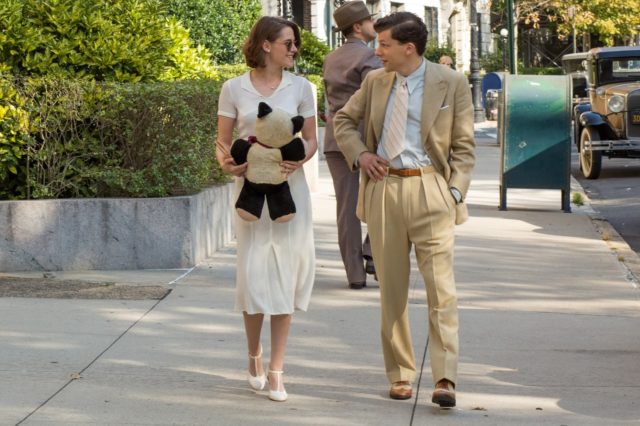 25. Café Society (2016, 228 points)
Just falling into the bottom half is Allen's latest. Although 29% of you are still catching up and not seen it, 34% of you liked it, and 25% of you loved it. Couple of haters round out a solid effort.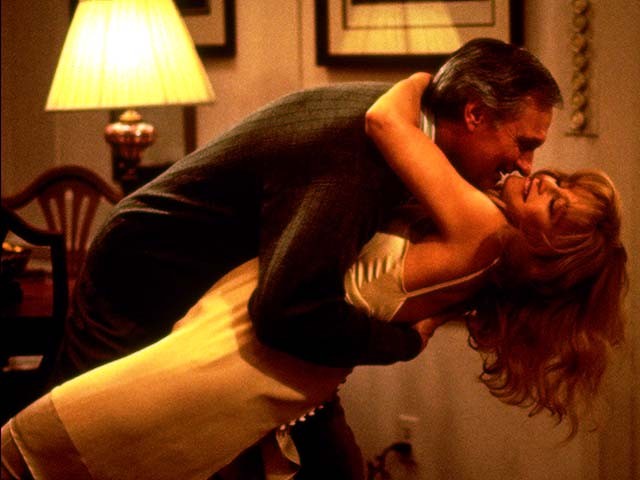 24. Everyone Says I Love You (1996, 252 points)
Rounding out the bottom half is only the third Allen film of the 90s. Big chunk of you haven't seen it (28%), and a lot of you gave it positive scores. Interestingly, 0% worst and 0% hate votes meant that it did quite well.
Come back for part 2 very soon!