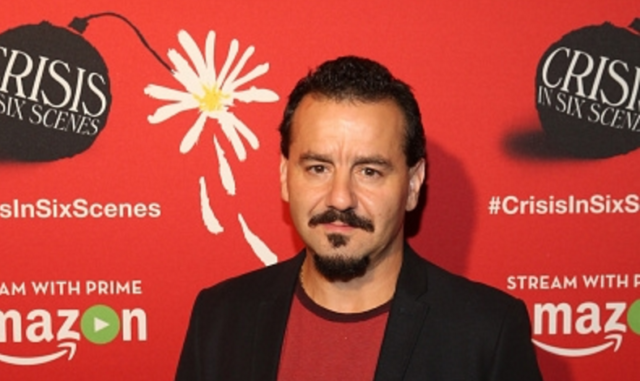 Even though Allen is in the middle of production of his 2017 film, he has just added a new cast member. Max Casella has joined the cast, in an unspecified role. The actor has become one of Allen's favourites – it will be the fourth time he's worked with Allen in four years. Deadline has the story.
Casella was a child actor in shows such as Doogie Howser MD, but has been appearing in many acclaimed dramas in recent years like Vinyl and The Night Of.
He appeared in Blue Jasmine, and with Allen in the John Turturro directed Fading Gigolo. He will also appear in Allen's upcoming series Crisis In Six Scenes.
He is also the third Sopranos alum to join the cast after Tony Sirico and Steve Schirripa. We hear that organised crime is once again part of the plot.
We expect to find out more as production carries on in Brooklyn this week.