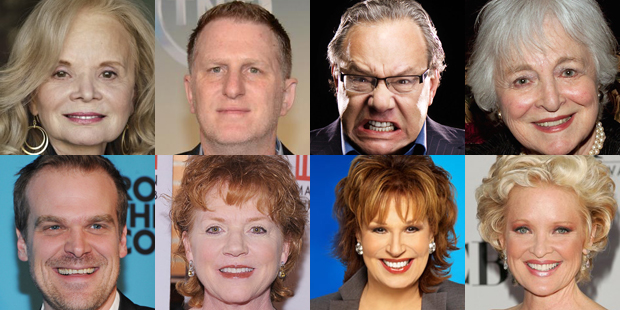 Production has begun on Woody Allen's 2016 Amazon Series. We are just starting our third week with production on taking place in Briarcliff Manor, north of Manhattan. Today, new cast members have joined the series including several familiar faces. And one has already been spotted.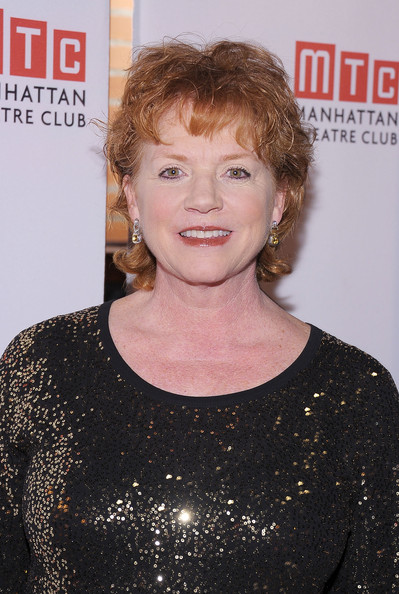 Becky Ann Baker. Baker is probably best known for her role as the mother on Freaks And Geeks. She also had a long run on Girls.
Joy Behar. Behar is an American talk show personality, the former host of The View and many more. She hasn't had many film roles but one of them was another Allen film,Manhattan Murder Mystery.
Lewis Black. Black is a wonderful comedian and The Daily Show contributor, and recently voiced Anger in Inside Out. He has also worked with Allen before, appearing in Hannah And Her Sisters, his first ever film role.
Christine Ebersole. Ebersole appeared in lots of TV since the 1970s, and has had roles in Tootsie (1982) and Amadeus (1984).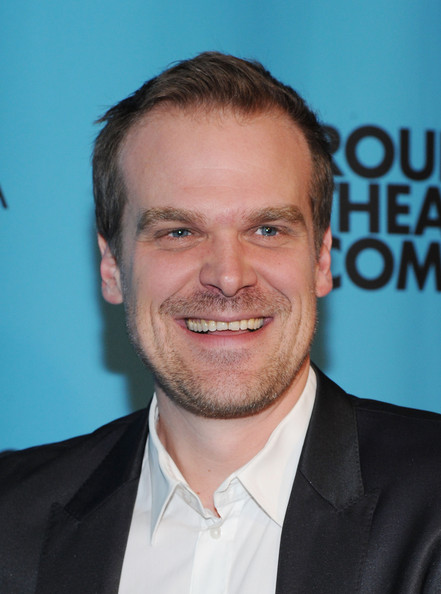 David Harbour. Harbour starred in lots of recent prestige TV dramas such as The Newsroom and Pan Am.
Margaret Ladd. Ladd has had some minor film roles and a whopping 193 episodes of Falcon Crest. she recently appeared in Amazon's wonderful series Mozart In the Jungle.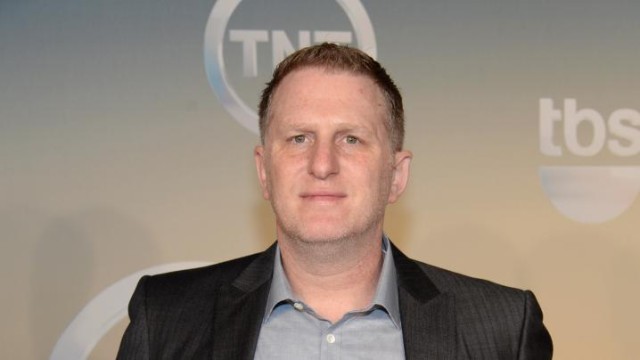 Michael Rapaport. Rapaport has had many memorable roles in his career, we recently loved him in Louie. He has worked with Allen twice – Mighty Aphrodite and Small Time Crooks. This is turning into a Small Time Crooks reunion of sorts – Elaine May also starred in that film.
Rapaport has already been spotted by the ever vigilant Sam Barron at the Daily Voice. He actually spoke to Rapaport.
"Working with Woody is the best," Rappaport said. "He's amazing."
He also found out that he was playing a cop. Barron also spotted several vintage cars beings used in the series, including a police car, no doubt belonging to Rapaport's character.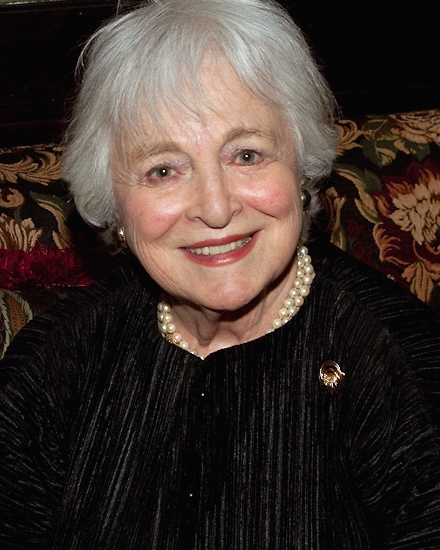 Rebecca Schull. Schull has had lots of TV credits, from 90s sitcom Wings to the more recent Suits.
More news as it happens!