Just in time for our video of the week! Entertainment Weekly has nabbed an exclusive clip from Blue Jasmine, our first real extended look at Woody Allen's latest. The scene is almost one shot, featuring a taste of Cate Blanchett's portrayal of Jasmine that's been getting so much buzz, as well as co-star Sally Hawkins.
You can watch the clip over at EW or click on the image.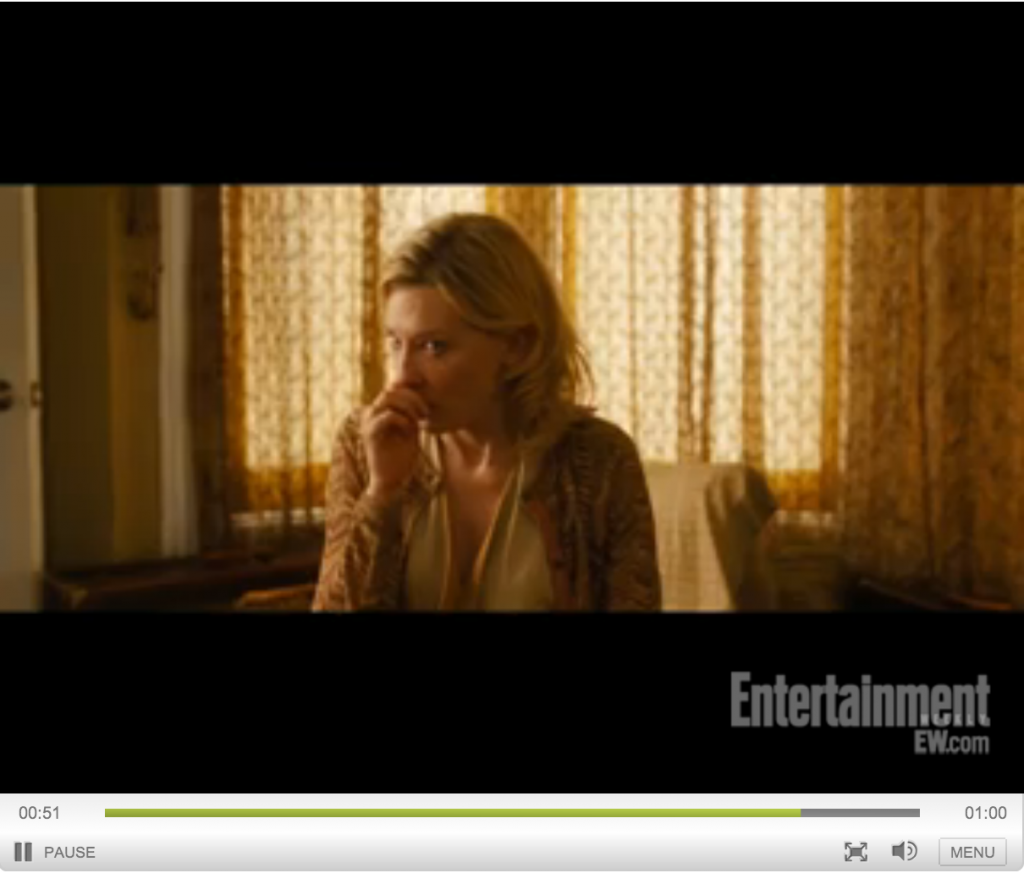 It's definitely the Cate Blanchett show. She's been getting plenty of praise from advance screenings – we can see why.
'Blue Jasmine' opens in NY and LA in just two weeks! It will roll out across the US and the world in the coming months. Check our release date round up for more details.