News bits! Our twice monthly wrap up of Woody Allen bits from around the web.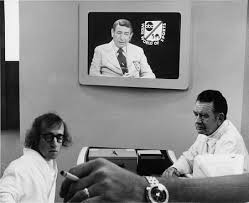 Don Keefer has died. Keefer had a long career on stage and in film, including the original production of 'Death Of A Salesman'. He appeared in one Allen film – as Dr Tryon in Sleeper. Allen and Keefer in that film above.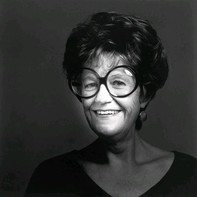 Mary Lea Bandy, the longtime head of the film department at New York's Museum Of Modern Art (or MoMa), has died. Hollywood Reporter has the story, where they note she was instrumental in getting Woody Allen, as well as many others, to donate to the museum. Two works by Allen live at MoMa – Zelig and Broadway Danny Rose. She was 71.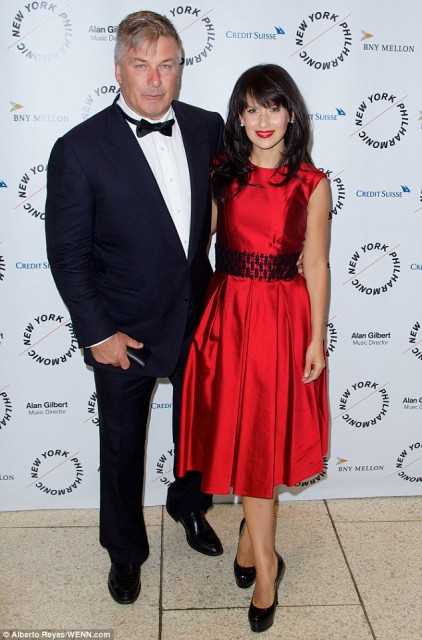 Alec Baldwin recently helped to put on 'La Dolce Vita: The Music Of Italian Cinema', a night of classical music at the Avery Fisher Hall. In attendance was Woody Allen, who directed Baldwin in three films – Alice, To Rome With Love and Blue Jasmine.
Baldwin mentioned Allen from onstage, with this anecdote (from Entertainmentwise)
When Woody called to offer me a part in a film, I cried. When I found out how much money they were going to pay me, I cried again.
Will McCrabb (@mccrab_will) has posted more awesome Woody Allen stuff. He has two letters from Allen to Diane Keaton. The first is from 1969 after their first date. The second from just before making Love And Death.
WOODY ALLEN sent DIANE KEATON this note after their first date, in 1969. pic.twitter.com/kg9MfsJ0Kf

— WILL McCRABB (@mccrabb_will) September 27, 2014
A letter from WOODY ALLEN to DIANE KEATON prior to filming,
LOVE AND DEATH. pic.twitter.com/ghwKzOYTH5

— WILL McCRABB (@mccrabb_will) September 27, 2014
Fan art corner:
http://instagram.com/p/tA6XtIoVt9/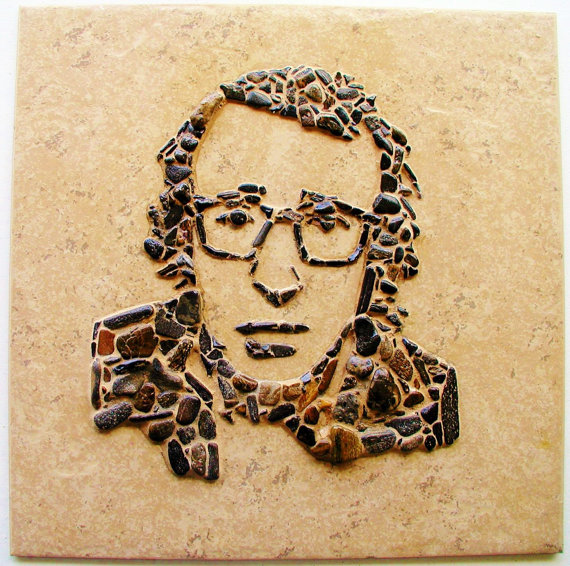 A Woody Allen portrait made of pebbles. You can buy it on Etsy
CARICATURE OF THE WEEK: Well-loved actor and director Woody Allen pic.twitter.com/rsiVJWsD4u

— frank.hmm (@pretentiousbum) September 26, 2014
And finally, this.
http://instagram.com/p/tian6Dkjv7/