Our video of the week is a delightful, little seen 90 second film starring Woody Allen. Made in 1983 and shot in New York's Central Park, it is a simple, no dialogue short. It was conceived and directed by French artist Jean-Michel Folon and called 'La Recontre' (or, The Encounter) – he's the other actor in the short.
It's very sweet. Reminds us of Jacque Tati.
Folon tells the story of how the film came about on his website. He basically talked Allen into the film. Note the clarinet, Allen's instrument of choice. This was shot in 1983 – Allen would have been making Zelig around this time.
Folon would later create two posters for Allen over the years – The Purple Rose Of Cairo and September.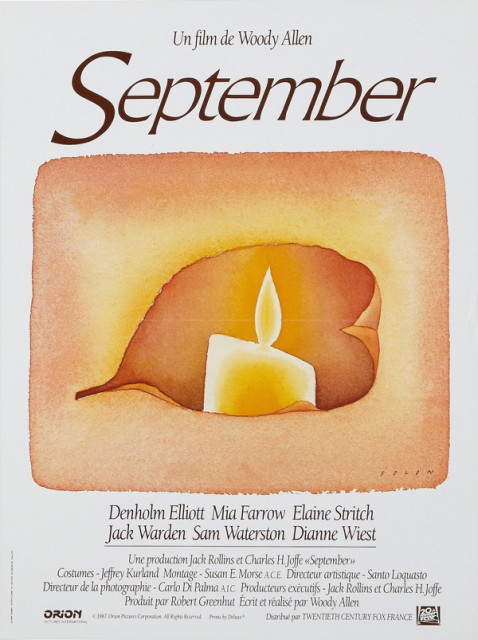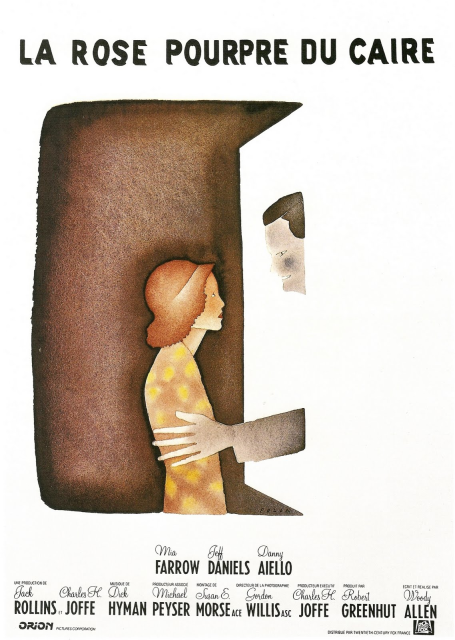 This is just such a lovely little moment. A nice little rarity.