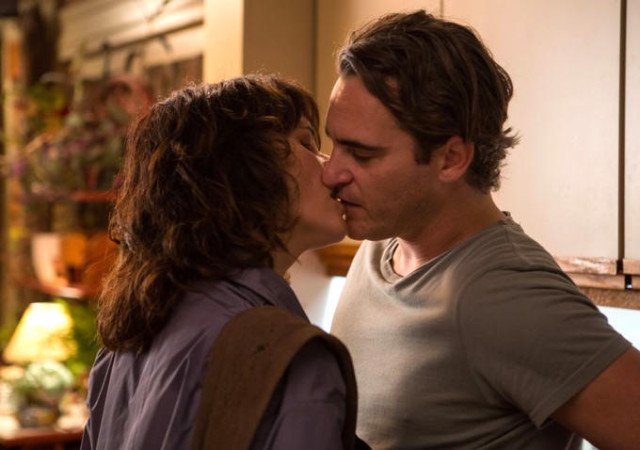 Nine weeks into the release of Irrational Man, the new film written and directed by Woody Allen, and it is pretty clear that the film will end with a disappointing result. We have a box office update and a couple of new posters.
'Irrational Man' has now made $7,593,486 worldwide. US leads ($3.9m) followed by Brazil ($744k), Greece ($586k) and Russia ($581).
The film opened very light in the UK this week, and was the 10th highest grossing film. Despite warmer reviews from UK critics, the film only grossed $304k.
The last week saw very little change in the US figure. It is now completely impossible for the film to pass Sweet And Lowdown ($4.2m). The film did debut at number 3 in Portugal, who have yet to report financials.
'Irrational Man' opened this past week in Hungary, and will open next week in Spain, where Allen films usually do well. It will be interesting to see if the film connects in Spain and France, which follows on 14th October.
Here's he Spanish poster.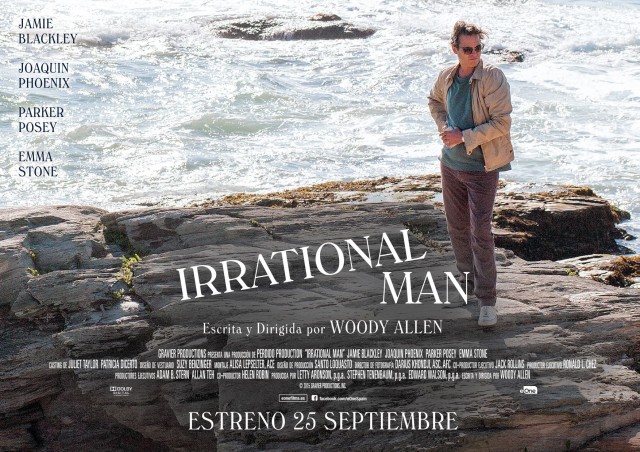 The other big Allen territory to come is Italy, who don't get the film until Christmas Day. The distributor did release a poster.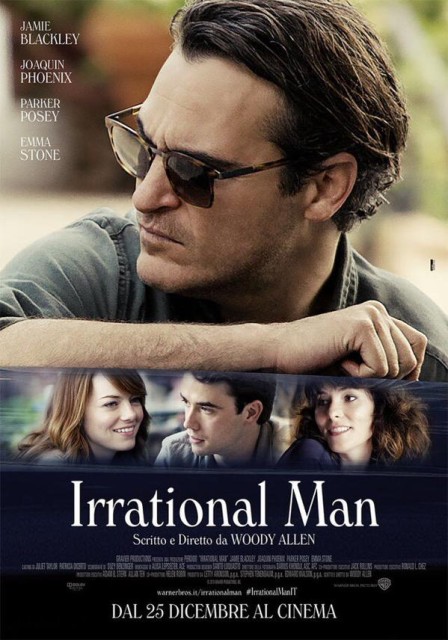 Find all our coverage of Irrational Man.