Irrational Man, Woody Allen's latest film, is now open in New York and Los Angeles. And for the second year in a row, Allen has brought his film to Chicago early for a premiere. Allen himself attended, as did his wife Soon-Yi Previn and one of the film's stars – Parker Posey.
The premiere was held at Bellweather Meeting House & Eatery.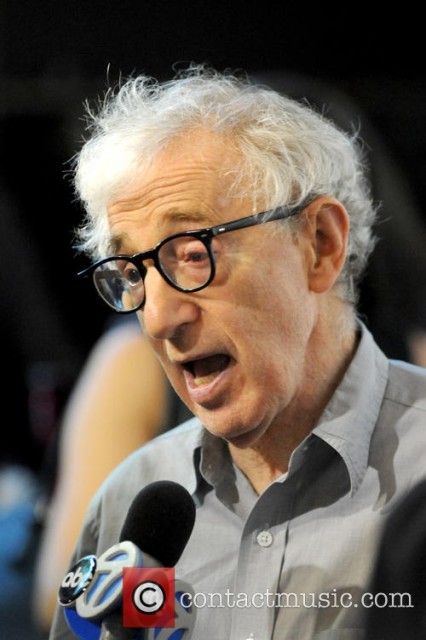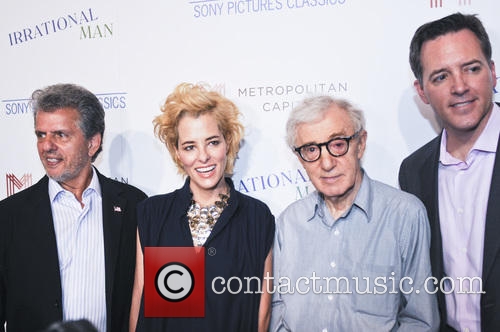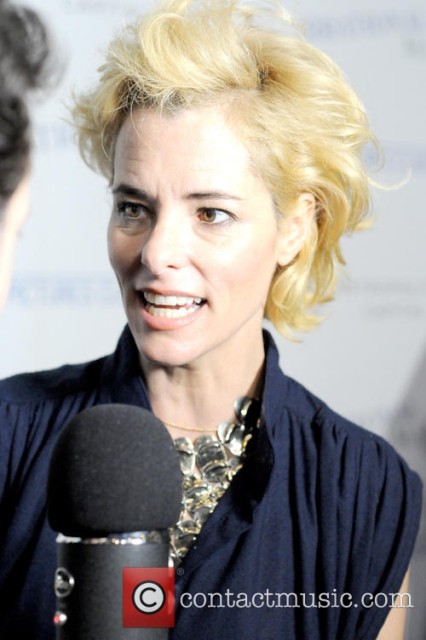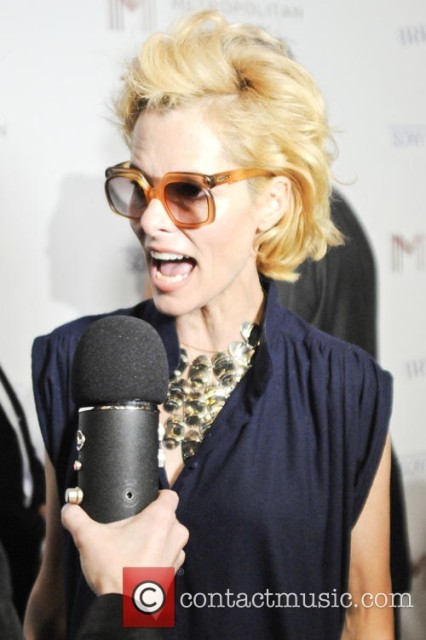 Some video from the premiere from ABC news.
Chicago has been getting special treatment because on of Allen's current producers is Ronald L Chez, a prominent Chicagoan. There is some speculation that Allen might make a film in Chicago in the near future. Chez has helped back four Allen films, the furst being Magic In the Moonlight, and this is the second. Two more Chiacgo premieres to come!
'Irrational Man' is rolling out across the US in the coming weeks.