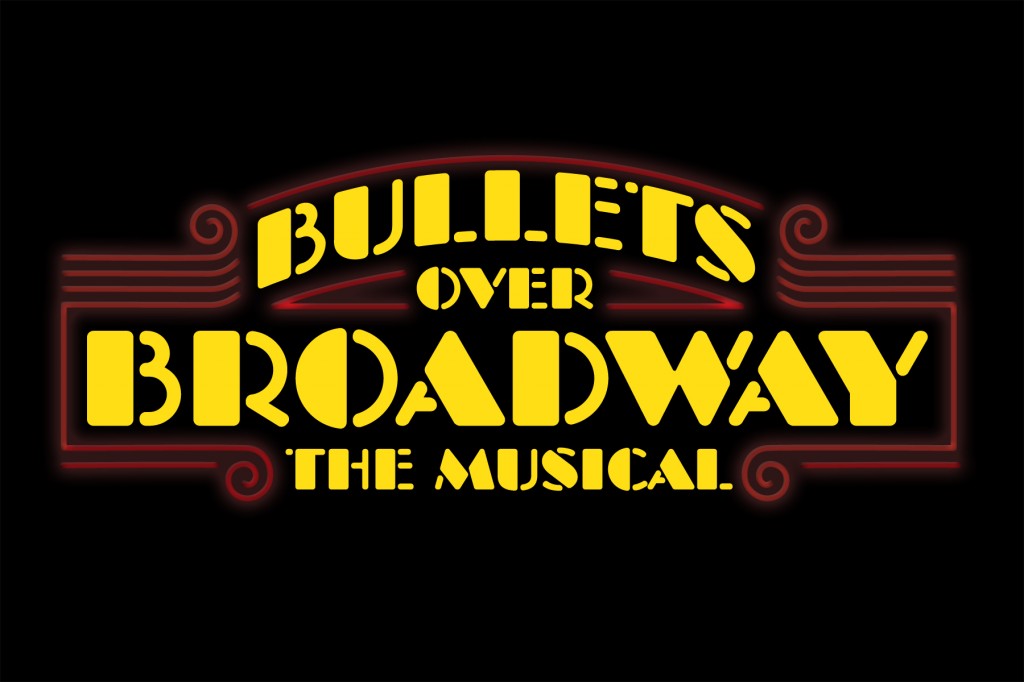 The Bullets Over Broadway musical is going on tour! Based on the 1994 film written and directed by Woody Allen – and first playing on Broadway in 2014 – it will be touring the US in 2015 through 2016.
New dates seem to be added all the time, so here is a running list of all the dates. Also links to venues for tickets.
Updated 1st April – Cleveland, Riverside and Sarasota added
2015
6th October – 18th October
Cleveland, Ohio
Playhouse Square
(Reportedly the first show)
2016
5th January – 24th January
Los Angeles, California
Pantages Theatre
27th January
Riverside, California
Riverside Live
2nd February – 7th February
Seattle, Washington
The Paramount
20th March
Sarasota, Florida
Van Weazel
22nd March – 27th March
West Palm Beach, Florida
Kravis Center
12th April – 17th April
St Paul, Minnesota
Ordway Center
31st May – 5th June
Providence, Rhode Island
Providence Performing Arts Center
Find our stories about the Bullets Over Broadway Musical for other information.