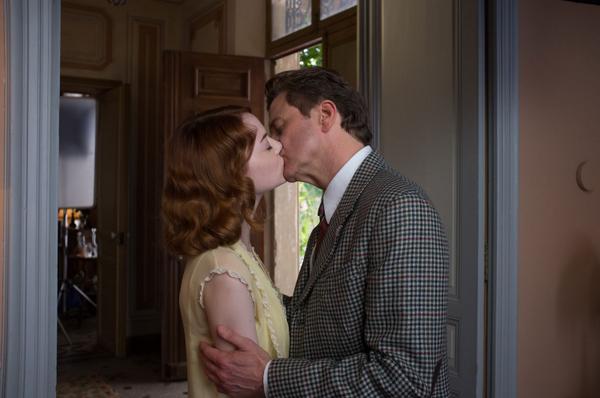 Magic In the Moonlight, the newest film written and directed by Woody Allen, is wrapping up its cinematic run. Five months on from when it first opened in the US, it is set to open in its very last countries this week.
Before that though, 'Magic In the Moonlight' has currently grossed $34,207,720 worldwide. The US leads ($10.5m), followed by France ($7.2m) and Australia ($2.7m). Other countries that have grossed more than a million are Italy ($1.8m in the first week), Brazil ($1.6m), Russia ($1.5m), UK ($1.4m) and Poland ($1.4m).
In the US, it is the 22nd best performing Woody Allen film, trumping Scoop but trailing Husbands And Wives.
Two big countries to release this week – Spain (where Allen has just announced a series of concerts) and Germany. This should make a significant difference to the box office. Switzerland, Austria and Bulgaria also open this week, and if it can hold in those markets, it's earnings should just pass the $40m mark.
Also next week, Magic In the Moonlight hits the home market in the US and Australia. You can get the Magic in the Moonlight [Blu-ray] and the 
Magic in the Moonlight
 DVD from Amazon US. It will also be made available on iTunes.
We will probably have one more update on 'Magic…'s box office and we will draw a close to that film to end the year. All eyes now on the 2015 film.