Filming has wrapped on the 2015 film written and directed by Woody Allen. We wrap up the events of the last few days of shooting, which mainly revolved around Providence in Rhode Island.
Filming continued at Salve Regina University in Newport, before lots of filming around Downtown Providence in particular. Filming took place at various city and office locations – very different from the parks and campuses visited so far.
https://twitter.com/MattRizzini/status/501711300201054208
Woody Allen and Emma Stone filming a new movie in downtown Providence! pic.twitter.com/IaxdXywheK

— Melissa Kramer (@MissyKramer) August 19, 2014
Woody Allen + Emma Stone filming next to my office. pic.twitter.com/ViUDiqtXgd

— Elizabeth Ducoff (@elizabethducoff) August 20, 2014
Another park was used as a location – Lippitt Park.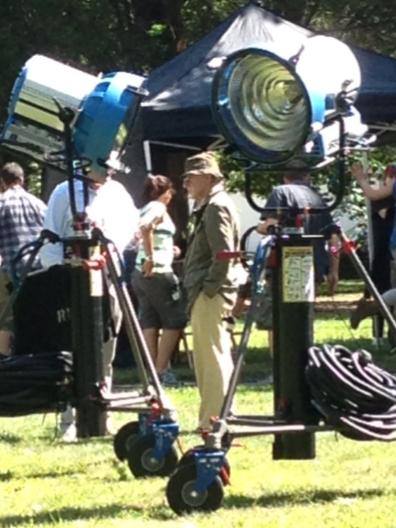 Filming took place at the Bank Of America building on Westminster St. The amazing building is commonly referred to by locals as the Superman Building.
Woody Allen filming on Westminster today in the superman building. #WoodyAllen #wasp #providence pic.twitter.com/Xwt0Uaoian

— Sarah Kruse (@Petite_Flaneur) August 20, 2014
Filming also took place at the Kennedy Plaza.
https://twitter.com/lucidsex_/status/502312326734036992
Emma Stone and Joaquin Phoenix were both spotted outside West Side Diner, also on Westminster St (at 1380).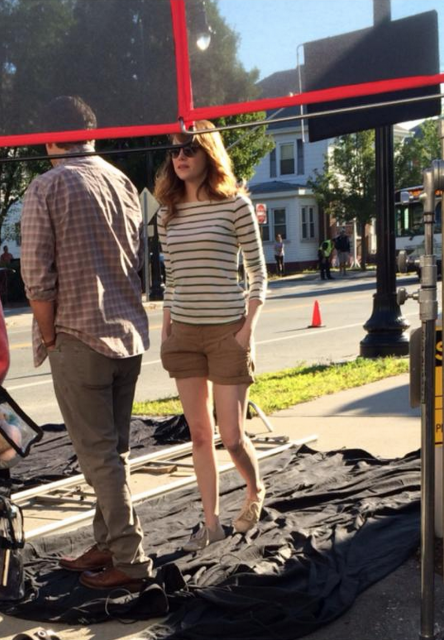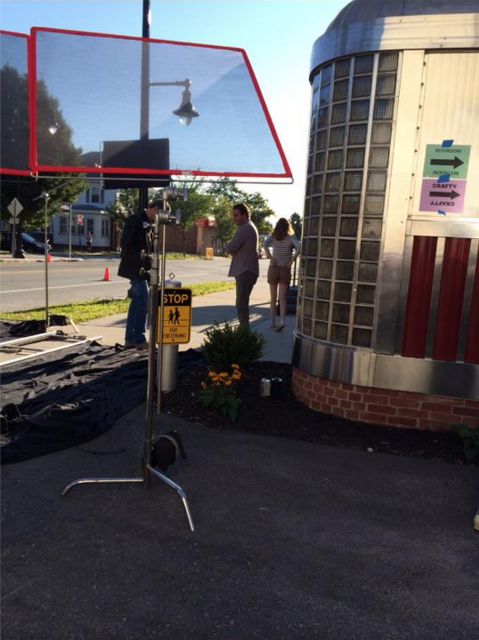 There was also some good shots of Phoenix and Allen.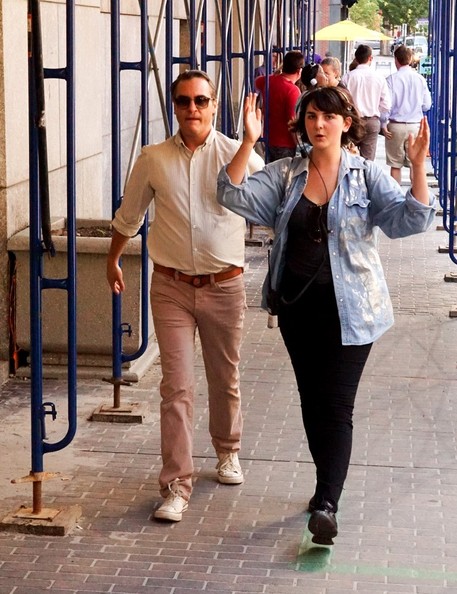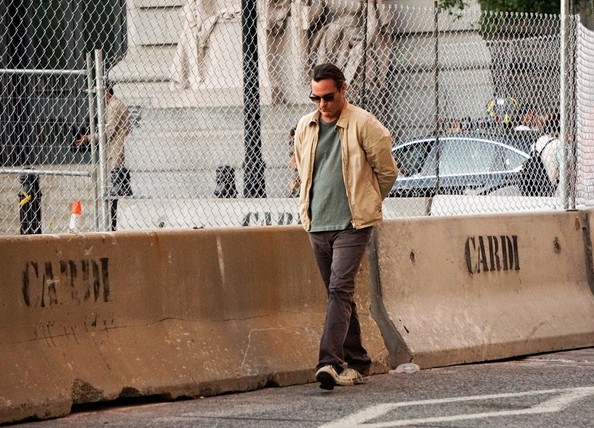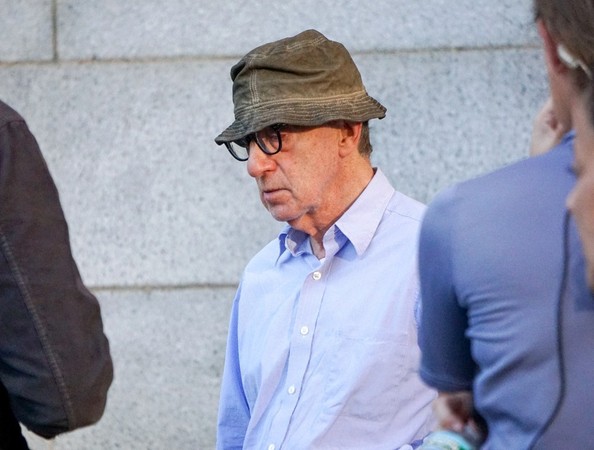 East Side Monthly posted a nice blog of one of their staff writers watching a shoot on Irving Avenue.
I mosied up the street around four. As I write, secrecy surrounds the movie. There was no title, at least for public consumption, and no details about what the movie was about. Rumors circulated that it involves academics, and we all know college professors and leafy neighborhoods, like the East Side, go together in motion pictures.
You can read more at East Side Monthly. they also provide the very cute illustration that tops our article.
Stone has been seen outside of Rhode Island, and we are taking this as a sign that production has ended – at least in Rhode Island. We will wrap up everything we know about the new film very soon.