The LA Times has a new exclusive photo from Magic In The Moonlight, the 2014 film from Woody Allen. The new image features Colin Firth and Emma Stone, who are the two leads in the film.
The new image is from the LA Times website, taken from their photo gallery previewing films from this summer. Click on the image to enlarge.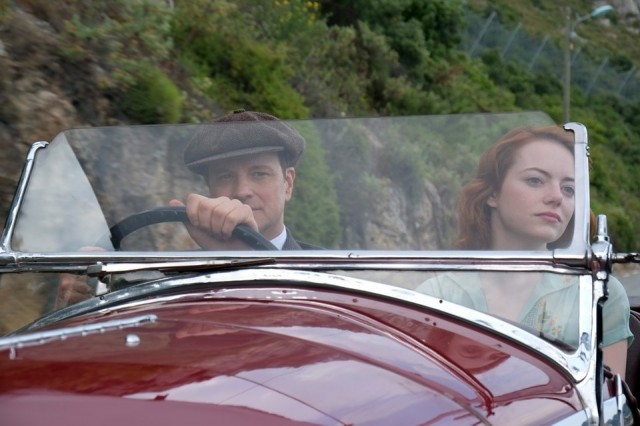 The new image features Firth driving a vintage car, but other than that gives little clue to what the film is about. With just three months until the film is released, we are surprisingly short on details, even for a filmmaker as secretive as Woody Allen. We expect a lot more will be revealed in the coming week or two.
'Magic In the Moonlight' opens in the US on 25th July. It also stars Eileen Atkins, Marcia Gay Harden and Hamish Linklater. What we do know is that's it's a comedy set in the south of France in the 1920s.