Fading Gigolo, the new film from John Turturro, sees release in many countries later this month. With that little time to go, we are seeing more marketing materials hitting the web, including clips, images and posters.
Vulture have nabbed an exclusive new clip that shows Woody Allen facing off against Liev Schreiber. Schreiber plays protector (and suitor) for Vanessa Paradis.
Ok, Allen doesn't put up much of a fight. But it captures the quirky humour of this world. Most of the marketing has focused so far on the glamorous women such as Sharon Stone and Sofia Vergara. It's nice to see something with the boys.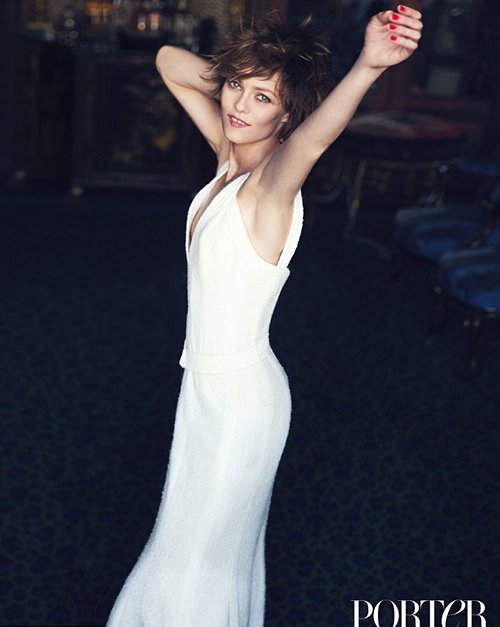 Paradis has done a new interview with magazine Porter. In it, she talked about Woody Allen.
He's brilliant, there's no other way to say it. My character is very serious so while Woody was being funny on set, I kept taking lice off children and saying my lines. But I didn't know when to say my line because he kept improvising – and I'm trying to keep a straight face.
Indiewire nabbed a different exclusive – a bunch of new photos.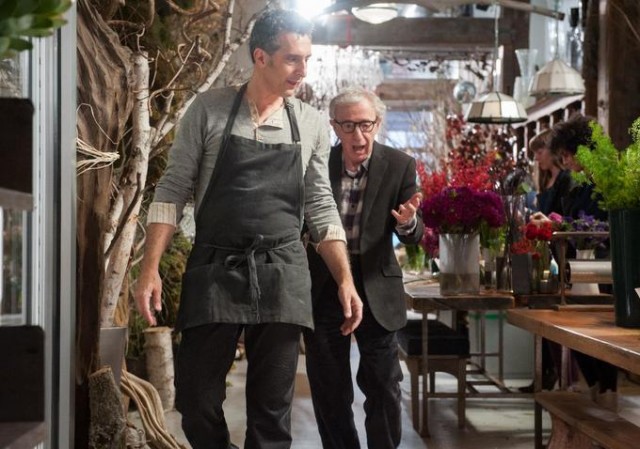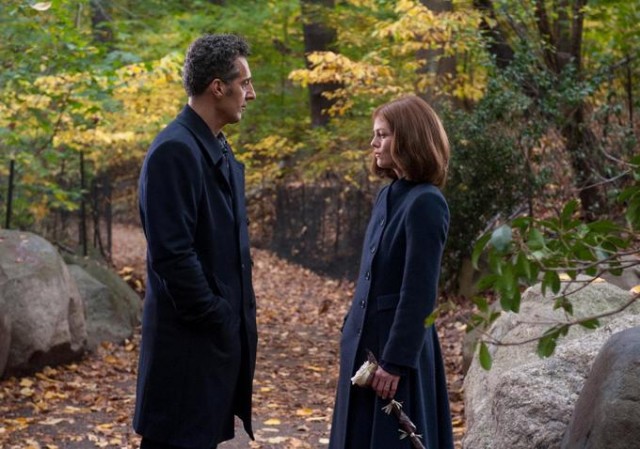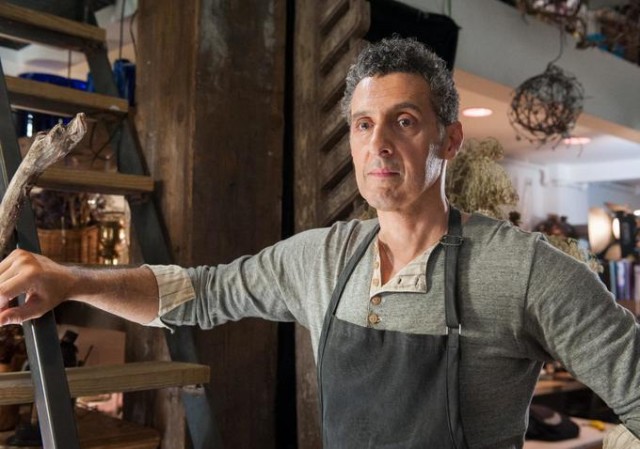 Fading Gigolo is released in the US on 18th April in limited release.