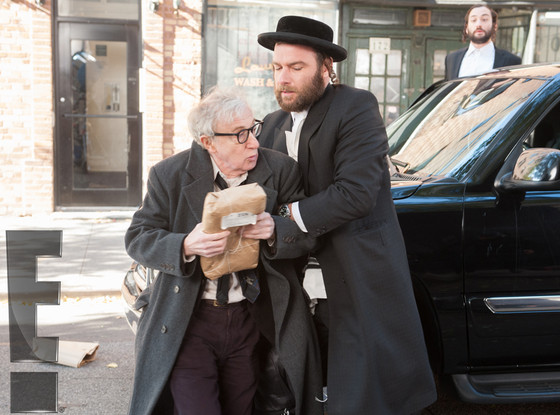 Fading Gigolo, the new film written, directed and starting John Turturro, hits US screens in just over a week. We now have a bunch of new official images, as well as details of the soundtrack.
Eonline has the exclusive pics, including the one above. They feature Turturro, Woody Allen, Liev Schreiber, Sharon Stone and Sofia Vergara.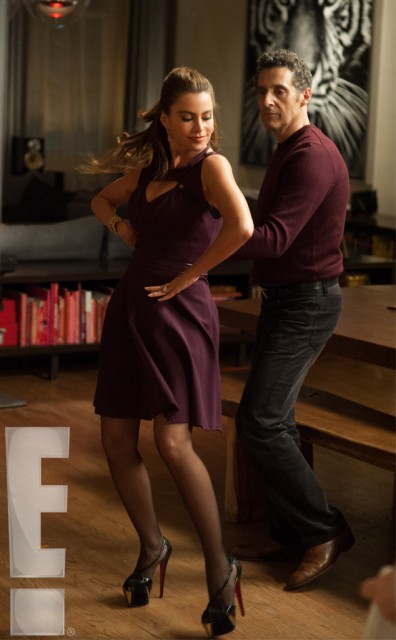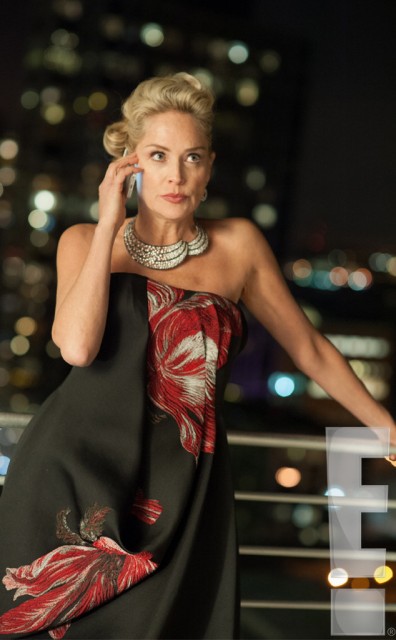 The soundtrack to 'Fading Gigolo' is available now to pre-order on iTunes and Amazon US and Amazon UK. Buying it on Amazon puts a little money in our pocket and helps with the running of this site.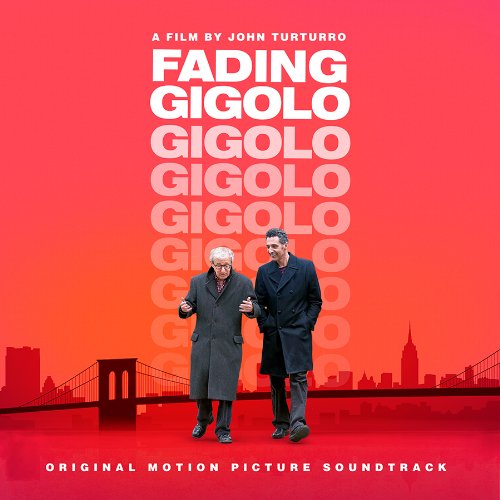 The soundtrack is available 15th April in the US (19th in the UK), through Milan Records. It features a track by Vanessa Paradis.
Full tracklisting below.
1. Canadian Sunset – Gene Ammons (5:24)
2. La violetera – Dalida (3:51)
3. Neph – Trombone Shorty (3:04)
4. My Romance – Gene Ammons (4:15)
5. Luna rossa – M'Barka Ben Taleb (2:45)
6. Reflejo de Luna – Alacran (4:16)
7. After the Massage – Bill Maxwell (1:04)
8. Sway – Dean Martin (2:43)
9. I'm a Fool to Want You – M'Barka Ben Taleb (4:19)
10. Le Torrent – Dalida (2:57)
11. Tu Si Na Cosa Grande – Vanessa Paradis (2:52)
12. Meeting in the Park – Bill Maxwell (1:14)
'Fading Gigolo' is out in the US on limited release on 18th April.