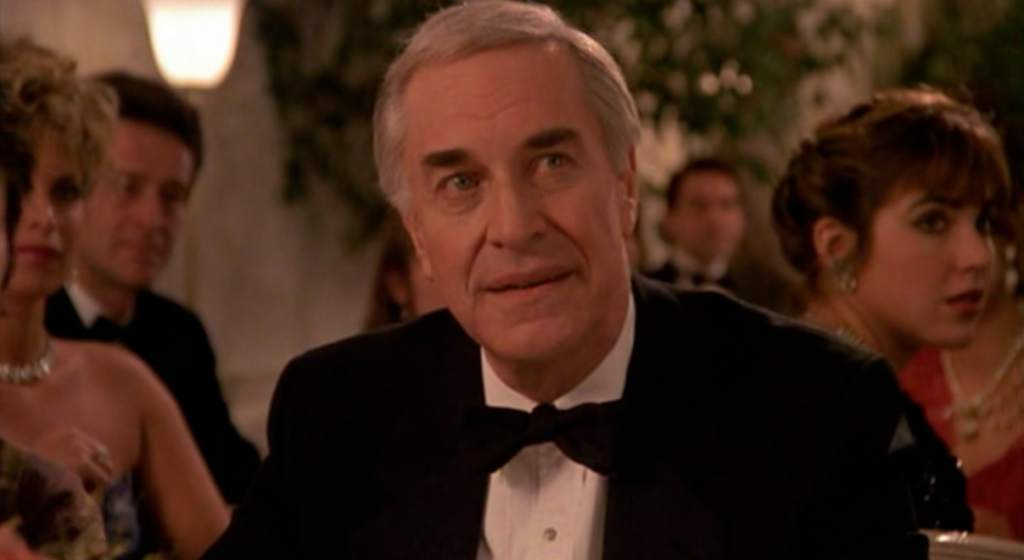 Tomorrow's the day that Crimes And Misdemeanors, one of Allen's very best films, and The Front, a 1976 film that stars Allen, are released on Blu-Ray. Both are extremely limited edition of just 3000 copies – so get in quick.
'Crimes And Misdemeanors' was released in 1989, and we think it's Allen's best drama. Allen was nominated for Academy Awards for Best Director and Best Original Screenplay, with Martin Landau nominated for Best Actor In A Supporting Role.
The trailer
'The Front' was released in 1976 and stars Allen in a comedy about the Hollywood blacklist.
We couldn't find a trailer but here's a clip.
Both are available from Screen Archives are here are the links: Crimes And Misdemeanors – The Front.
The DVD company Twilight Time will follow this up in April with the release of Broadway Danny Rose.