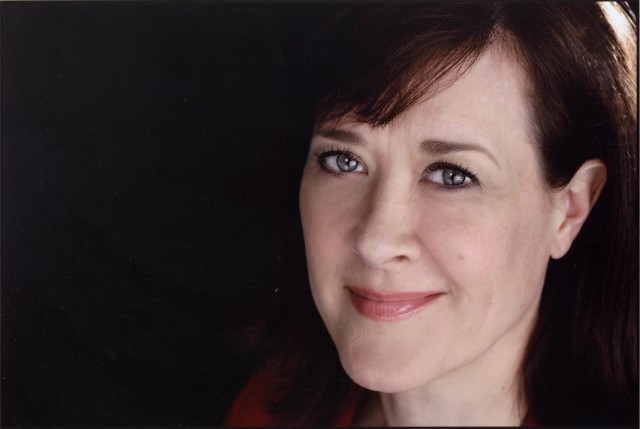 Karen Ziemba has been announced as the final cast member for the Bullets Over Broadway Musical. She will star as Eden Brent, a dog loving actress, who was played by Tracey Ullman in the 1994 film.
In the film, Eden Brent has a constant companion of the tiny dog Mister Woofles, who will be played by a dog named Trixie on stage.
Talking to AP, Ziemba was quoted
"This will be the first time I will actually be working with a live animal onstage," Ziemba said Tuesday following her return to New York after starring in "Hello Dolly" in Chicago. "I'm so excited to meet Trixie, who is playing Mister Woofles."
With two months to go, we assume this is the final casting. We originally thought the character of Eden might be cut to simplify the story for stage.
Ziemba has starred in various shows including 'Contact' and 'Crazy For You'. She appeared in the 2005 film 'The Producers' and even appeared in an episode of 'Scrubs' with fellow 'Bullets…' star Zach Braff.
Bullets Over Broadway previews begin on 11 March 2014. You can get tickets from the official site.