November News Bits! Our twice-monthly round-up of Woody Allen bits from around the web.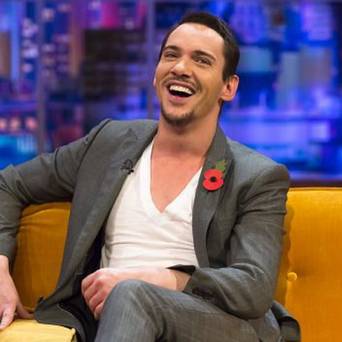 Jonathan Rhys Meyers has been out on promo, and has talked a little about working with Woody Allen on Match Point. In particular, the sex scenes. From the Independent.
Woody Allen is a disaster when it comes to doing sex scenes. Sex is such a personal thing and when you have to do it for a public audience then sex becomes a performance. He (Woody) came in the first morning we were doing sex scenes and he said, 'I feel awkward. I don't know how to shoot this'.
His 'Match Point' co-star Scarlett Johansson has also spoken about Woody recently. Out promoting 'Don Jon' in Spain, she told Estrella:
It was a wonderful experience. I would work again with Woody Allen, and would do anything for it. I could work in production, be a helper or whatever. It would be great.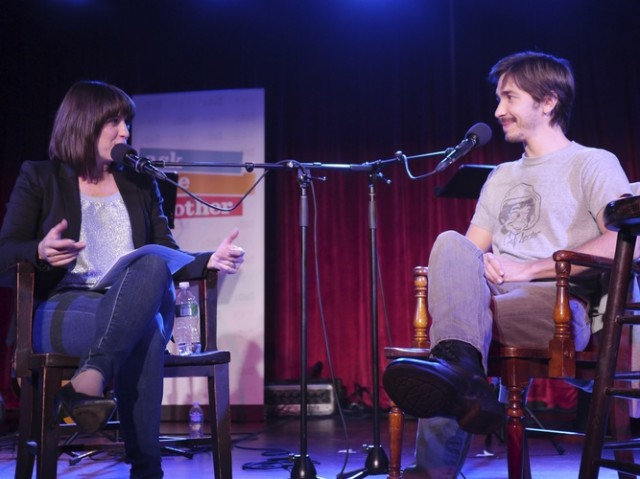 Actor Justin Long took on the Ask Me Another Challenge on NPR. His topic – Woody Allen. Long had to answer a bunch of Allen trivia questions – some of them are very difficult! It's a great new quiz show on NPR, and the podcast is great.
The cast of 'Las Vegas' features some big names – Robert DeNiro, Michael Douglas, Morgan Freeman and Kevin Kline. In a new interview with Larry King, all four were asked about working with Woody Allen, of which none of them have. However, Kline reveals that he did audition once, but lost the part. Which film, we wonder?
Another could-have-been is 'Last Tango in Halifax' star Anne Reid. The British actress spoke to the Independent about the role that got away.
Well, I auditioned for a film of his but Pauline Collins got the part. And when I made 'The Mother' with Daniel Craig, I thought I'm going to write to Woody Allen and I'm going to say, 'In the unlikely event that you make a film in my country, in London, please would you put me on your list and let me audition for it'. And then I thought, 'No, he won't ever make a film in London'. Well, of course the following year he did and he's never blooming well stopped since then. I should have sent the letter!
The role she is talking about would have been Crystal in You Will Meet A Tall Dark Stranger.
Comics Should Be Good is part of Comic Book Resources, a great site for comic book news. They've been looking at various Easter Eggs peppered throughout comics history. Woody Allen is one of those Easter Eggs, being drawn into a Spiderman comic by John Romita in 1979.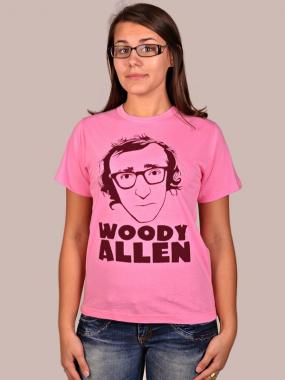 You can buy this great Allen shirt from lojasmile.
And finally, a lovely fan drawing of Allen
https://twitter.com/1francesca1/status/396891078386659328/