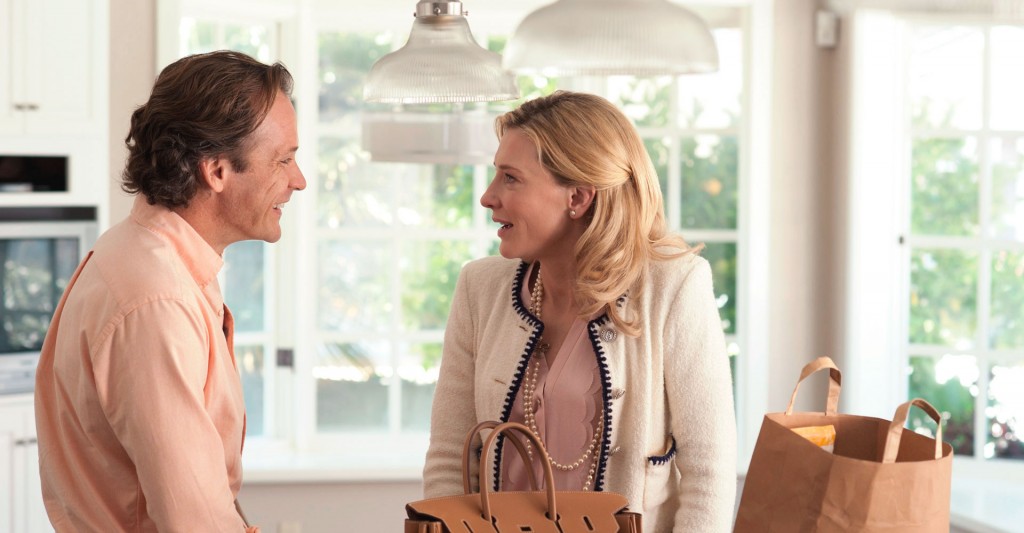 Blue Jasmine has passed its 6th weekend in the US, with another healthy week of takings behind it.
'Blue Jasmine' has now earned $20,487,000 in the US. It has now surpassed the total US earnings for To Rome With Love. It held on to a massive theatre run, well above any Allen film of the past. It was the 11th highest earning film for the past weekend.
It's also the 7th highest earning Allen films ever in the US (unadjusted), having just surpassed Love And Death. It has well and truly surpassed Allen's average of $13m.
It is also the 3rd highest grossing indie film of 2013. It trails 'Mud' and 'The Place Beyond The Pines' at the $21-22 million mark, and should surpass both. It is on track to be the biggest indie film of the year – barring any late surprises.
Total reported foreign earnings total $1,995,053. That brings it's total worldwide grosses to $22,482,053.
Only one market is slated to release 'Blue Jasmine' this week, and that's Portugal.