Our twice-monthly round up of Woody Allen bits from around the web.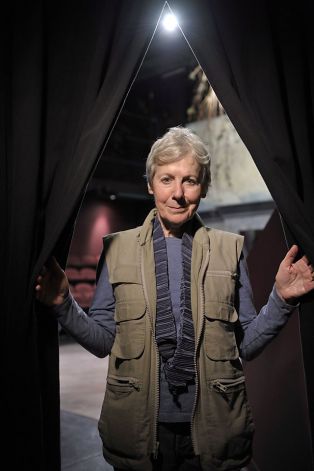 If you've seen Blue Jasmine, you'll know Joy Carlin appears in one of the very first scenes. SFgate spoke to her about working with Allen and Cate Blanchett.
"He doesn't say much to the actors," Carlin says. "But he told me to put away the book I had brought for our scene – Cate and I are strangers on a plane – and listen to her as if I had known her for a very long time. He's also known for doing only a few takes, but Cate is a perfectionist, and I don't think Woody was used to that. We did endless takes. He'd say, 'We have quite a few good ones,' and she'd say, 'Just one more.' That's why she's so good. That's why the movie is so good."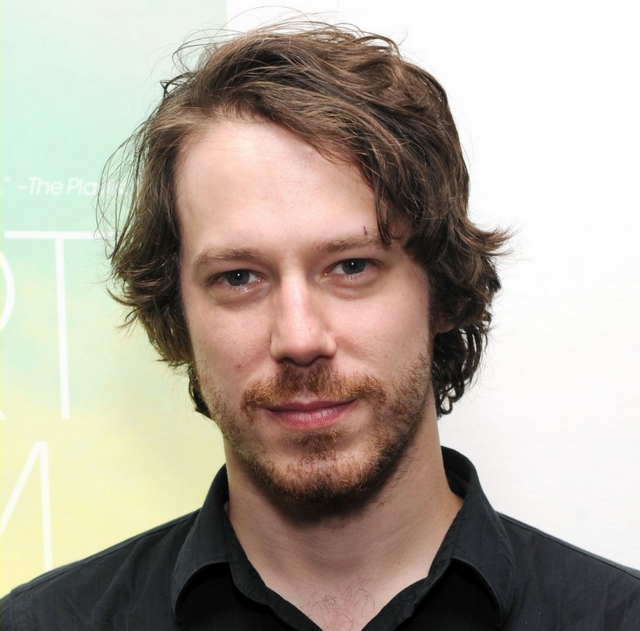 We are loving John Gallagher Jr in his current role in 'The Newsroom'. He's also starred in a film we're excited to see, that's been getting rave reviews – 'Short Term 12'. Before all that, he appeared in Whatever Works, and was asked by the Huffington Post about it.
My experience was great. He doesn't give a lot of direction. My part is rather small in "Whatever Works," but I remember I couldn't read the script. You can only really read the script if you're a principal character. I only read my scenes. Which I loved, because I didn't know too much. I was really only able to work with what I was given. The economy of that is something I don't mind sometimes; I don't feel stressed and can just focus on what the character knows. There's a scene where I come in to take Evan Rachel Wood out on a date and Larry David is there and he's the protector of her character. The one note Woody Allen kept giving me was to be sweeter. That was the one direction: "Just be sweeter."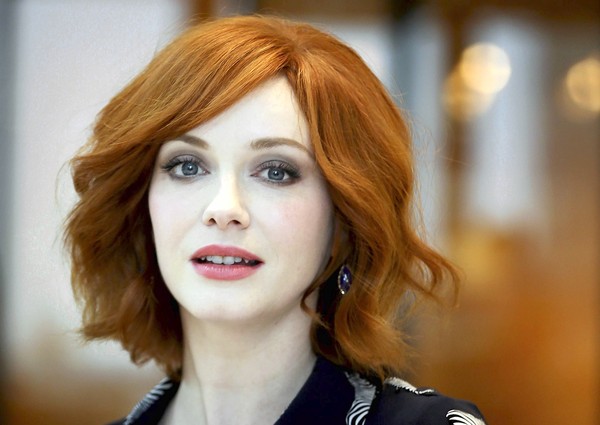 'Mad Men' star Christina Hendricks mentioned wanting to work with Allen in the Chicago Tribune.
Q: Who are the actresses or actors whose careers you really admire?

A. Julianne Moore. I think she's had a really extraordinary career and been able to play roles that have an extraordinary range. I think Scarlett Johansson has had a really interesting career, doing period pieces to doing Woody Allen to doing action. She really seems to have been able to do everything, which I think is really great. And, you know, Meryl Streep. Give me a break. (Laughs.)

Q: Are there any types of roles that you'd love to get that you're not getting at this point?

A: Oh, I've put it out there: If Woody Allen doesn't know I'm knocking on his door then (laughs) — I would love to do something like that. That's the kind of thing I really enjoy watching. I like to work on things that I would really love to watch.

Q: Serious Woody or funny Woody, or does it not matter?

A: Doesn't really matter.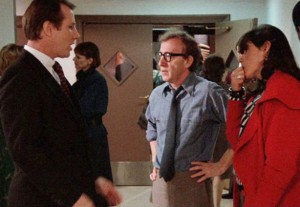 Esquire took a look at the fashions in Hannah And Her Sisters. They also have prices – and someone is making a killing on this stuff.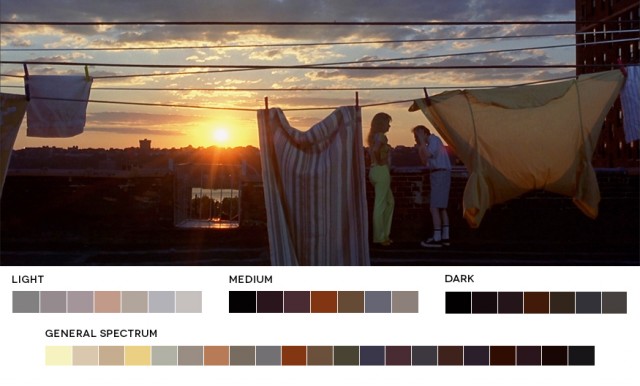 Movies In Colour is a fun blog that studies the colour palette of films. They are looking at several Woody Allen films this week. Includes: Everything You Always Wanted To Know About Sex, Annie Hall and Small Time Crooks so far.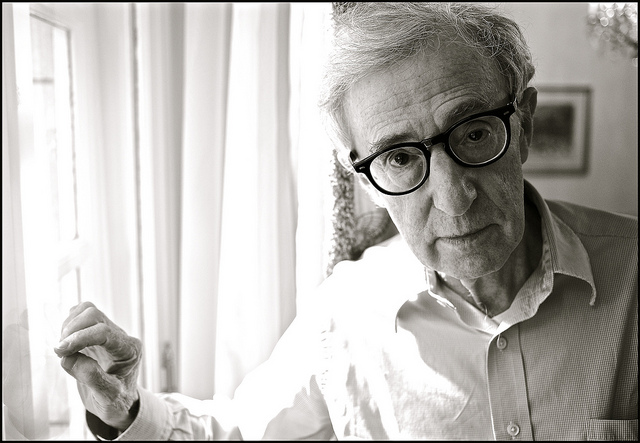 Nick Aliagas took this photo of Allen as he did press in France this past week.
The blog Time With Charlie Chaplin has collected a series of quotes from Allen about the film great.
Tribeca films ranked Allen's films of the 21st century – all 13 of them. Lowest is The Curse Of the Jade Scorpion, the highest is Vicky Cristina Barcelona.
The Film Experience counted up all the familiar faces in Allen's films – those many actors who have appeared in more than one Allen film.
Taste Of Cinema listed their 20 Greatest Woody Allen Movie Characters. Number 1? Isaac Davis from Manhattan.
Bijou Backlight highlighted five underrated Allen films.
Artist lordcolinoneal posted a new work as aprt of a series 'Authors In Ink', and the author he chose was Allen.
Another lovely sketch, from this Facebook profile.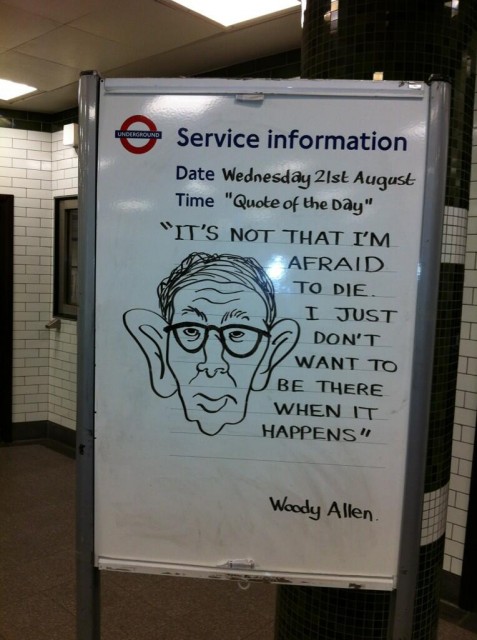 Finally, @pierpaolo_81 posted this pic from a London tube station (Caledonia Road perhaps?).