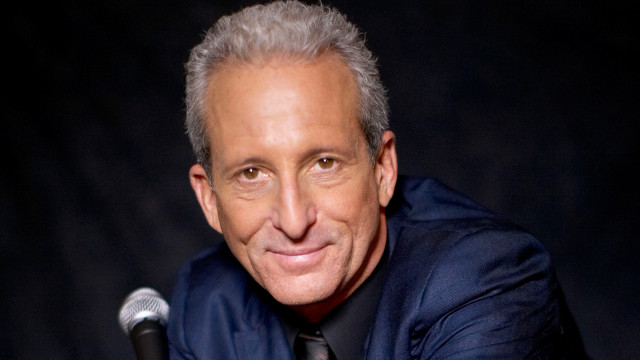 Comedian Bobby Slayton is the latest cast member to join Woody Allen's upcoming 2016 Amazon Series. The Interrobang has the scoop.
Slayton didn't know much, or couldn't say much, but he did reveal that he had a big scene with Woody Allen himself, one which he spent weeks rehearsing for.
According to the interviewer Jeffrey Gurian:
He got to the set he said that after all that stress, Woody was so cool that he allowed him to make changes and throw in an ad lib or two if he felt it worked. He said, if you make mistakes you make mistakes. Don't worry about it, we shoot it a bunch of times. Who cares. And it took all the pressure off him. Bobby said he never saw anyone work so quickly and so professionally.
Slayton tweeted about his relief after nailing his part.
https://twitter.com/pitbullofcomedy/status/718179289590587392
Allen also signed a copy of Woody Allen, Allen's first album of stand-up from 1965.
I guess he enjoyed working with me!!!! pic.twitter.com/Iy0HIjizfb

— Bobby Slayton (@PitbullofComedy) April 8, 2016
Best known for his comedy, Slayton has had lots of film roles including Ed Wood (1994) and Dreamgirls (2006).
Also interesting, Slayton met Allen at a dinner through mutual friends. Also there was Lewis Black, who also has a role in the Amazon series. Slayton also joins Rachel Brosnahan, Miley Cyrus, John Magaro and more.
Read more at Interrobang.