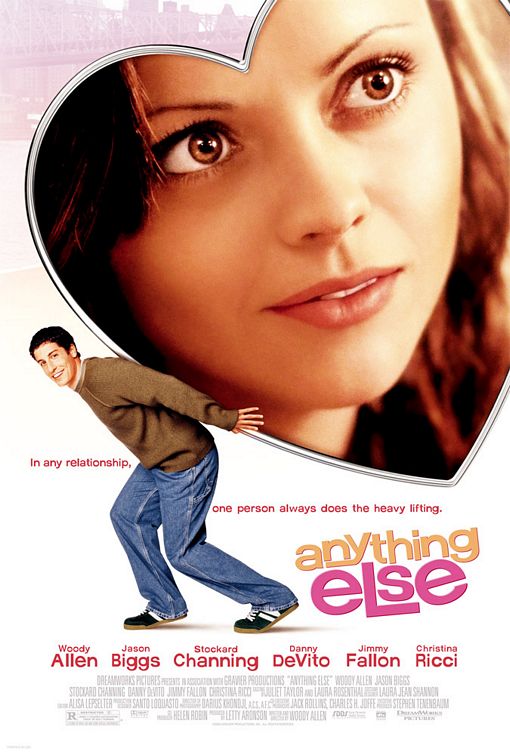 Anything Else is a film that should work. It's modern day New York, it's modern day love with interesting and flawed characters. There is plenty of pretty great one liners, and the performances go from pretty great to ok. But it doesn't work – and it's because everything in show here has been done better. It was time for a change.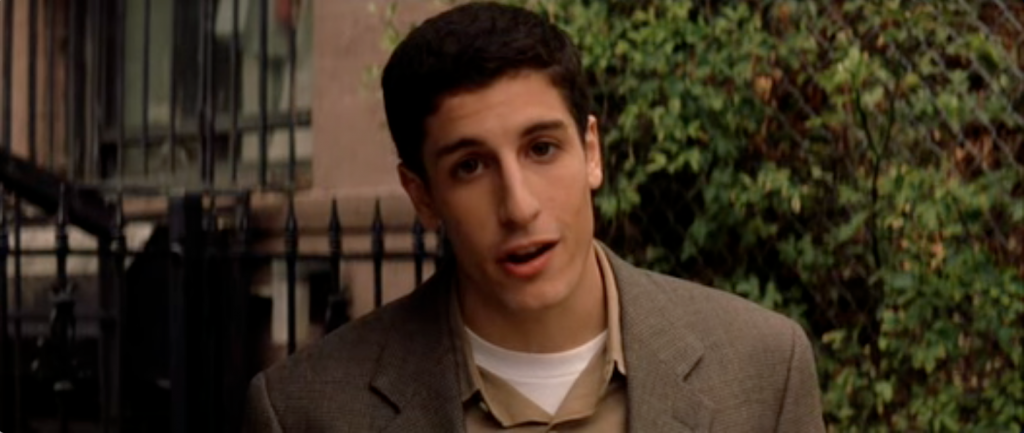 Woody Allen stars as David Dobel, a mentor to the true star, Jason Biggs who plays Jerry Falk, a young writer. His life is a bunch of Allen film tropes – in love with a difficult woman, he's in analysis, he struggles with his creativity and the basic day to day of getting through modern life.
That woman in his life is Amanda Chase, brought to startling life by Christina Ricci. Like Helen Hunt or Tracey Ullman, she is a great character (even at his lowest, Allen does a great job with women) but so unsympathetic. Biggs also does a great job. He's an Allen surrogate but doesn't do an Allen impersonation. He's a fine actor – what happened to him?
But what makes this a weaker film for Allen is the script. It rolls along nicely with plenty of well done scenes – but it goes nowhere we haven't been before. We assume a lot was left on the cutting room floor. There isn't a lot of meat here. The supporting cast – Danny DeVito, Jimmy Fallon – have little to do.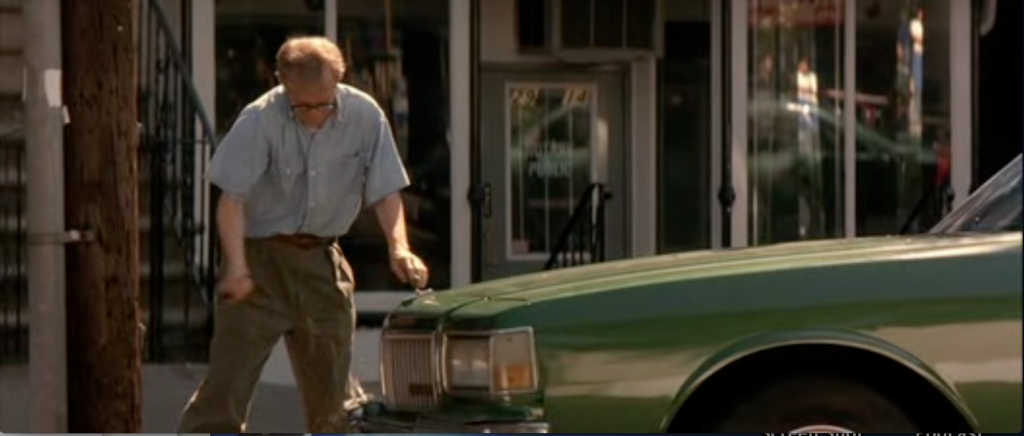 There are nice bits. The last half hour, when we see Dobel go crazy in a parked car, is the first time something truly interesting happens. The entire subplot of the insane mentor works, and gives us the bittersweet ending.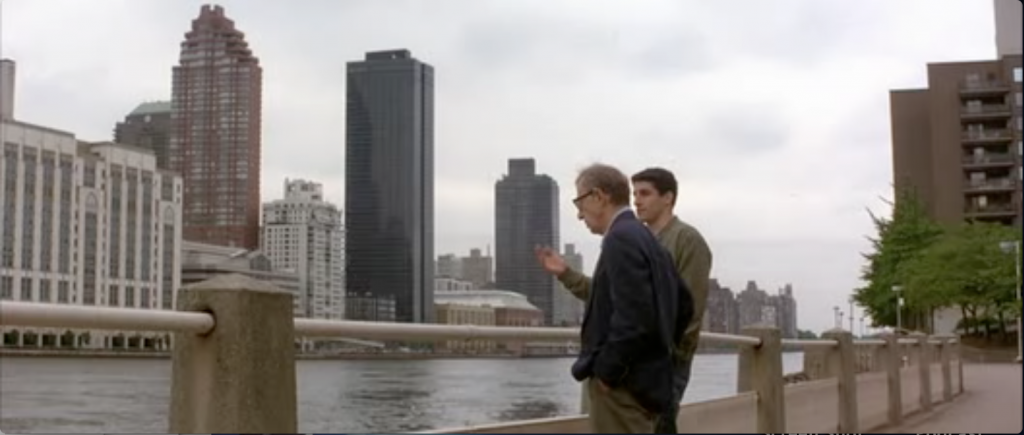 The scenes of modern Manhattan are also really pretty. No one does this like Allen, and after a few films set in the past or interiors, just seeing characters walk in pretty streets and parks is good. It's also filmed in widescreen, the first time since Manhattan.
This film is not bad – just weak. The overall message of the film, and gives it it's title, doesn't work. We meander, waiting for a break up that takes too long to come along. And performances aside, spending too much time with these people – they are kind of horrible people.
This is watered down Annie Hall. A sprawling relationship about young New Yorkers that just doesn't have the ideas to pull it off. And if even pretty New York can't help you, it's time to get out and try seomthing else. Anything else.
Complete cast: Jason Biggs, Christina Ricci, Stockard Channing, Danny DeVito, Jimmy Fallon, KaDee Strickland, Erica Leerhsen, Adrian Grenier, David Conrad