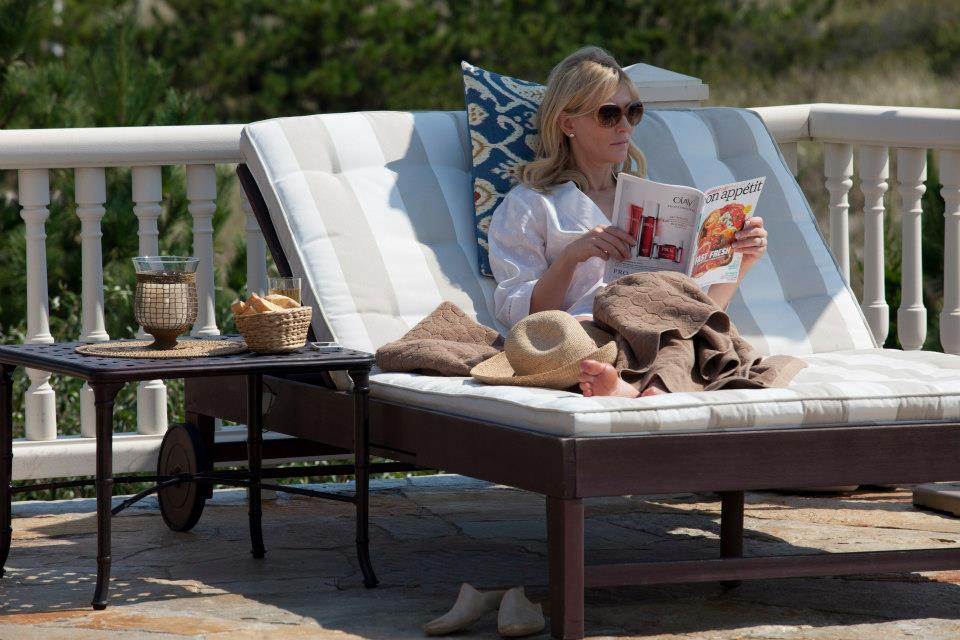 Blue Jasmine, Woody Allen's 2014 film, has not even got a trailer or a poster, but at least one source has reported on the buzz around Cate Blanchett's performance. And that buzz has spread to the film itself. It's our first opinion about the new film.
Roger Friedman from Showbiz411 has this to say:
The buzz for Best Actress is the loudest and earliest it's been in years. People are raving– raving– about Cate Blanchett in Woody Allen's "Blue Jasmine." I mean, they are loving her and saying the movie is on a par with Woody's classics like Match Point and Crimes and Misdemeanors. I first heard this weeks ago, but now that the film is screening in advance of its June 21st release, the word is spreading.
This is certainly exciting news, despite the error about the release date (unless there's something announced we didn't hear about?). That it is compared to 'Match Point' and 'Crimes And Misdemeanors' certainly matches what we've heard about it being a 'serious drama'. The article goes on to lay out Cate's potential competition.
Only two actresses from Allen films have ever been nominated in the Best Actress category (Diane Keaton won for Annie Hall, and Geraldine Page for Interiors). Blanchett has won one Academy Award, for Best Supporting Actress in Martin Scorsese's 'The Aviator'.
Only time will tell if any of this actually happens. In the meantime, we will keep you up to date with any information on 'Blue Jasmine'.