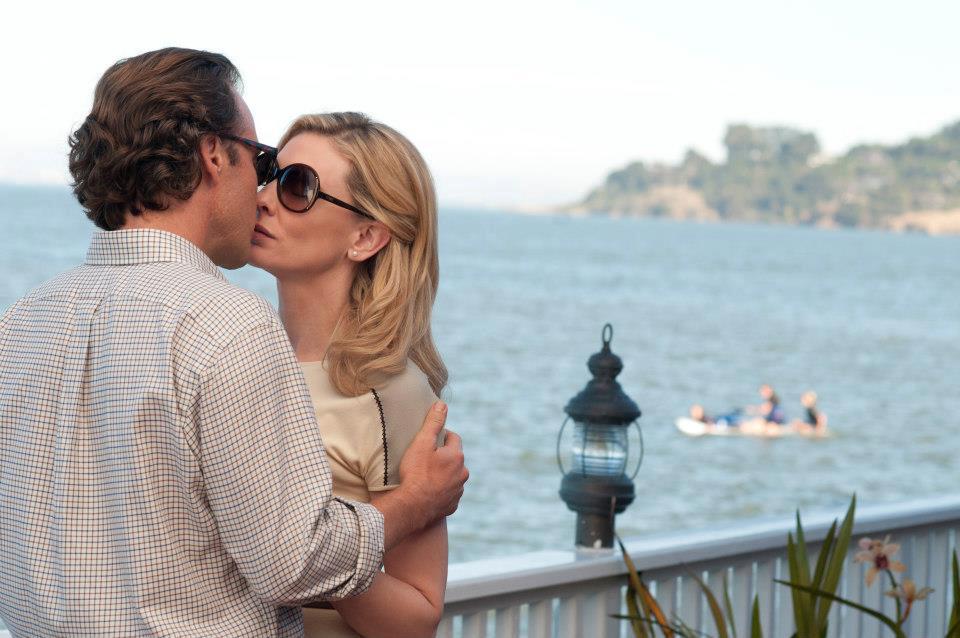 The official release date for Blue Jasmine in the US is 26 July, but there will be a very special screening in New Jersey next month. It is the first publicly available tickets to see Woody Allen's 2013 film.
There are two special screenings on the 27th June. Here are the details from the Monmouth Arts Website.
The Monmouth County Arts Council will premiere Woody Allen's new film Blue Jasmine, on Thursday, June 27 3:30 and 7:30 p.m. at Clearview Cinema, 36 White Street, Red Bank. The film and reception are provided to Monmouth Arts through the generosity of Tom Bernard, Co Chair of Sony Pictures Classics and through Clearview Cinema.

A reception will be held at the bnew OceanFirst Financial Solutions Center at 73 Broad Street from 5:30–7:15 in between the two screenings.
The cost and how to get tickets:
Reception & Film: $35 Monmouth Arts members, $45 non-members,
Film only: $10
To reserve tickets contact 732-212-1890 or register online.
It is not unusual for films of this level to have screened before its release, usually as part of a film festival. This screening is a fundraiser for Monmouth Arts.
The screening comes almost a full month before its limited premiere in the US in New York and Los Angeles, let alone ahead of its roll out across the States and the world. At the time of this writing, there is no film festival appearances set.
We know that some in the film industry has already seen the film and the buzz has been good. We don't know if there's a press embargo, but we may be getting some reviews in just a few weeks.
Find out more about Clearview Cinema.
(Meanwhile… We await a trailer and poster..!)