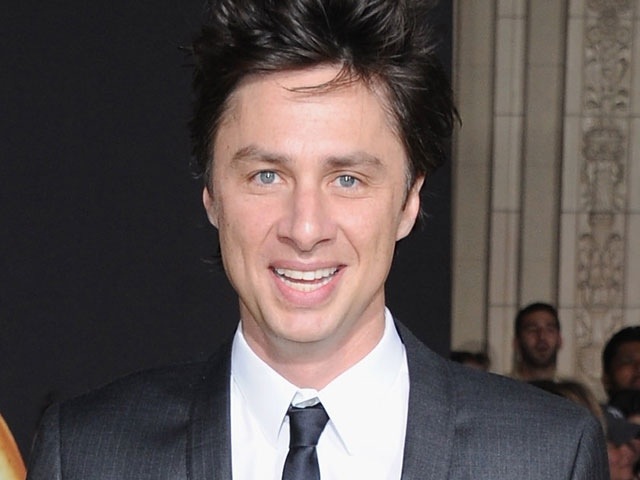 'Scrubs' star Zach Braff has been announced as the star of the Bullets Over Broadway Musical, the Broadway adaptation of Woody Allen's 1994 film. The musical is set to open in 2014 at the St James Theatre.
Braff will play playwright David Shayne, a role originated by John Cusack.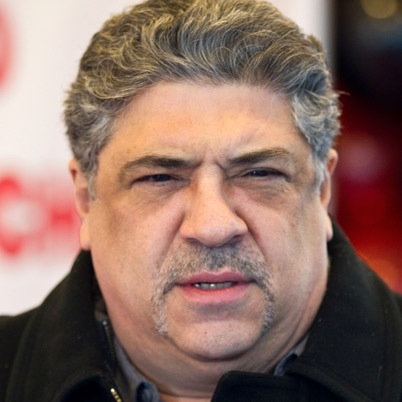 Vincent Pastore ('The Sopranos') will play mob boss Nick Valenti, originally played by Joe Viterelli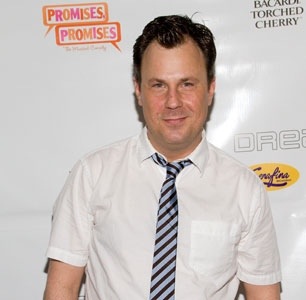 Brooks Asmanskas ('Promises, Promises') will play actor Warner Purcell, originally played by Jim Broadbent.
Betsy Wolfe ('The Mystery of Edwin Drood') plays Ellen, Shayne's long suffering girlfriend, a role originated by Mary Louise Parker.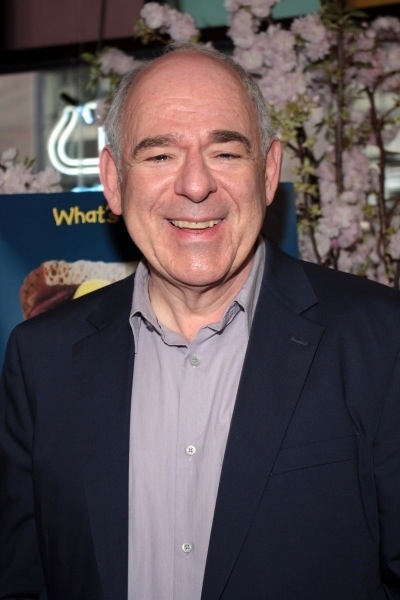 Lenny Wolpe ('The Drowsy Chaperone') plays producer Julian Marx, originated by Jack Warden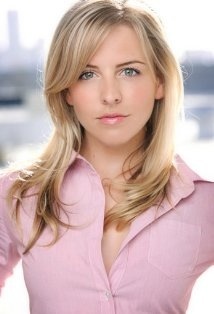 Helene Yorke ('Grease') plays untalented actress Olive Neal, a role originated by Jennifer Tilly, for which she was nominated for an Academy Award.
Two major roles are yet to be cast – the gangster Cheech (originally Chazz Palminteri) and actress Helen Sinclair (originally Diane Wiest). Both roles were nominated for Academy Awards, with Wiest winning.
It is Braff's Broadway debut, but he has worked with Allen before, playing his son in Manhattan Murder Mystery. He also recently revealed he was taking to Allen about a new project. He spoke to the Huffington Post about his excitement in taking the role.
If you would have asked me a couple months ago `What are your dreams as an actor?' I would have said, `I'd love to do a Broadway musical one day and I'd love to work with Woody Allen again.' When I got the call from Woody and Susan Stroman, my head sort of exploded.
The new production is directed and choreographed by Susan Stroman, who spun similar magic with 'The Producers'. The production will feature a full orchestra and period music.
The official site was also updated with cast bios, FAQs and more.