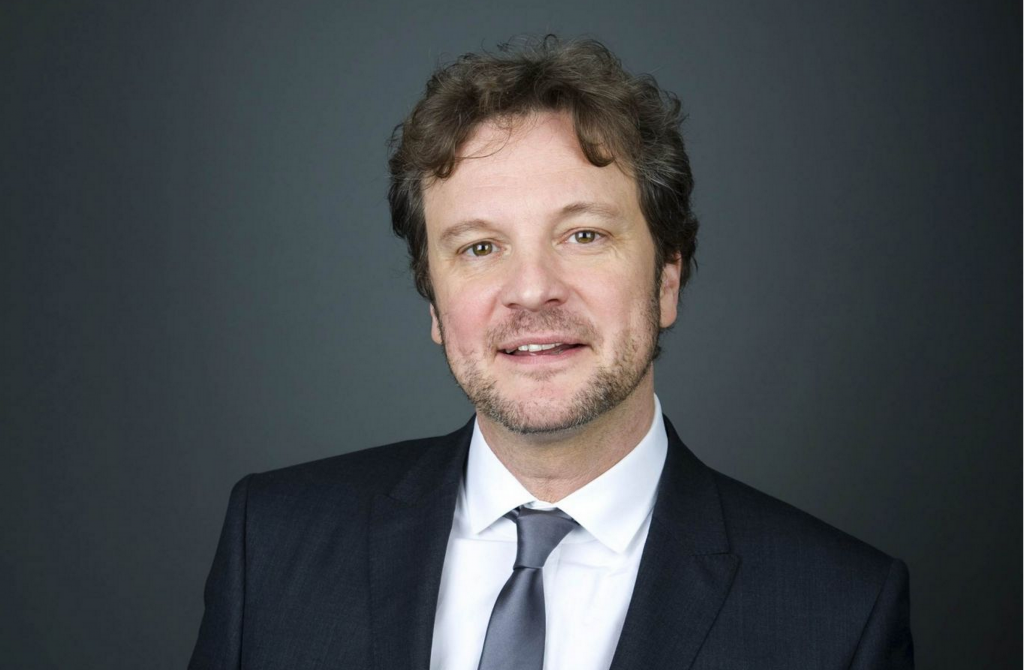 We are still waiting for the poster and trailer for Woody Allen's 2013 film Blue Jasmine, and he is already rolling ahead with casting his 2014 effort. Hot on the heels of Emma Stone being confirmed for the cast, Deadline are now reporting British actor Colin Firth is in talks to join the new film.
The Wrap had the scoop a few days earlier, and they also hinted that Allen was looking for a British male lead – and Colin Firth certainly fits that bill. A brilliant actor, he's also albe to go from comic to drama. Firth won a Golden Globe, an Academy Award and a BAFTA for his portrayal of King George VI in 'The King's Speech'. We loved him in everything from 'Love Actually' to 'Tinker, Tailor, Soldier, Spy'. Once again, talks is not a confirmation, but exciting news nonetheless.
Deadline mention again that the new film will shoot in the South of France, although various sources are still saying Spain, or both. We don't know but we can assume that this film is once again backed by European money.
Of course, no other details on the 2014 film has been released. We are excited to see Allen still pulling in the big name stars, and will keep you up to date with all developments in the new film.
What do you think of Firth joining the cast?
(Thanks to Colin Firth Fansite for the image)