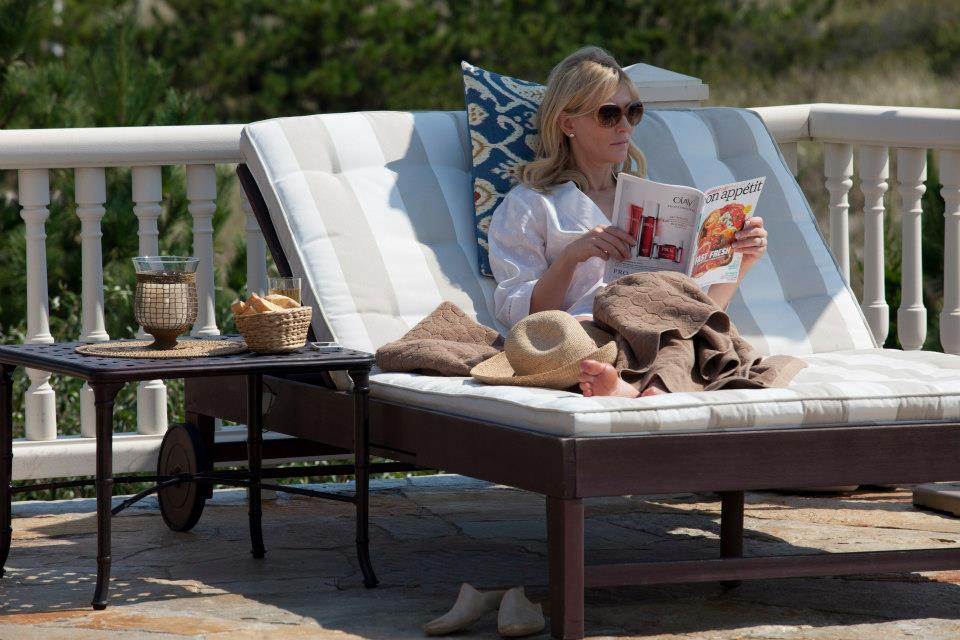 The publicity for Woody Allen's 2013 film Blue Jasmine is starting to kick into high gear. We now have a release date for France, as well as a new website and Facebook page for the new film.
The French release date for 'Blue Jasmine' is set for 25th September 2013. This ties closely to the UK release date of 20th September and strongly suggests that it will be the key month for the wider European roll out. This is a big difference from recent Allen films which opened in Europe before the US.
The US is the first territory to get the film, and the US distributor Sony Pictures Classics has launched a new website to promote it.
The new website gives away very little we don't already know. Although it looks like Woody Allen is using a new font for the first time in 40 plus years! This might just be for the poster.
Sony Pictures Classics has also made a new Facebook page, which you should 'like'. While you're at it, why not like us on Facebook as well?
We are eagerly waiting for more – in particular a poster and trailer. We can only assume it will come any day now.