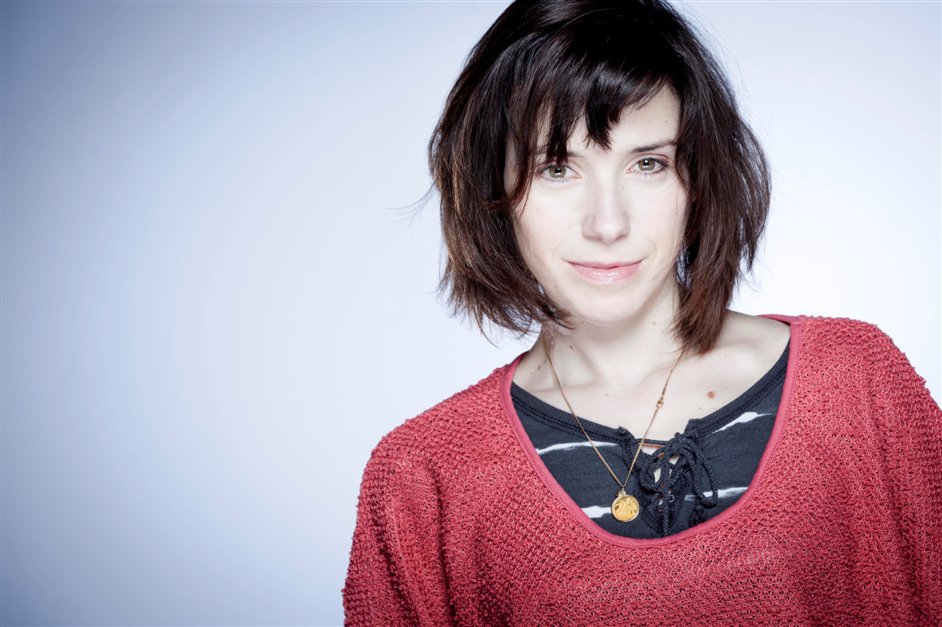 Sally Hawkins has been in the press promoting her appearance in the West End play 'Constellations'. The press have been asking her about Allen, and what it was like to work with him on the upcoming, still untitled 2013 film.
She told the Irish Independent, on Allen:
I just adore him, he's lovely. But you do keep having these little sort of moments while you're filming of, 'It's Woody Allen, he's an iconic figure'.

He's just lovely and full of the insecurities and the vulnerabilities that we all have and if something goes wrong in a scene or he's not quite getting it, it's all about him, thinking that he's written a bad scene, and that's what makes him even more endearing.

He's just incredibly bright and on it and you do feel a huge pressure because you just want to do the best you can for him.
She told the UK Independent:
Woody is still a complete enigma to me. I adore him. He's incredibly complex but brilliant. At 76, he's just perpetual forward motion. He's so different to other directors, he's very free. He has the words – yet he wants them to fit your mouth.
Most interesting, she reveals a little more of the tone of the film.
It's quite a tragic story. There wasn't much time before filming, but Cate [Blanchett] and I had conversations about where the characters grew up so we could anchor it for ourselves. We play adopted sisters, so we could be connected but without much of a familiarity with each other. My character moved away quite young, so they are slightly like strangers and yet know each other so well.
It's certainly the first we've heard of the new film being a tragedy. Perhaps a return to Crimes And Misdemeanors style moral tales?
Hawkins also talked about Allen on set:
If something isn't working in a scene, he'll take it on himself. It doesn't cross his mind that it could be the actor! But he has a complete overview of the film's structure: he'll tell you how the audience will already have got bored by that point and moved on, and how we need to hit that beat.
The full UK Independent piece by Liz Hoggard is wonderful. Hawkins has more to say about Cate Blanchett and compares Allen to another long running cinematic master – Mike Leigh, and reminds us she has already starred in a Woody Allen film – Cassandra's Dream.
Hawkin's new play is 'Constellations', which opened on Friday 9th November and will run to 5th January at the Duke Of York Theatre in London. It stars Hawkins with Rafe Spall. The synopsis:
One relationship. Infinite possibilities. A story of love, honey, and a quantum multiverse. Moment by moment, can everything you've ever and never done exist in the same vortex of reality? Elegant and playful yet profoundly moving, Constellations blends the everyday and the ethereal, the actual and the imaginable, revealing that every outcome may only be the first link in a chain of cosmic consequences.
Find out more at the Duke Of York's website.