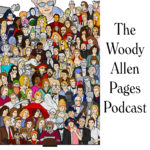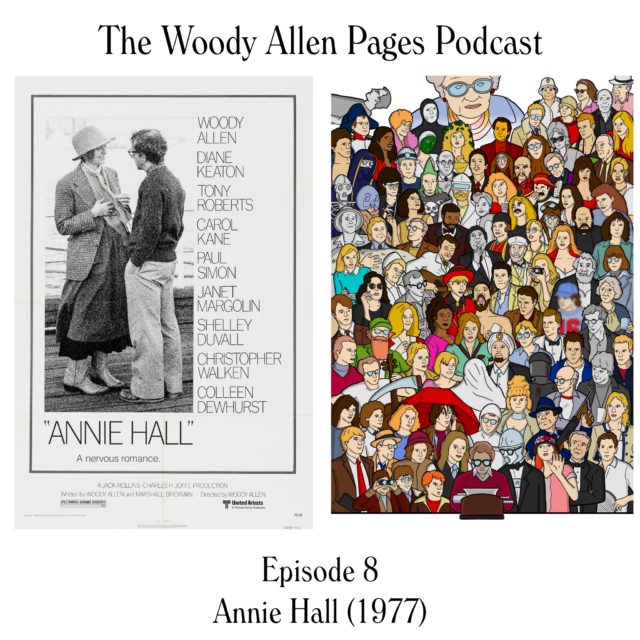 ANNIE HALL is the 6th film written and directed by Woody Allen, first released in 1977.
Woody Allen stars as Alvy Singer. He has broken up with Annie, played by DIANE KEATON, and he's looking back on his whole life to see if he can figure out how he got here.
What do you say about ANNIE HALL? It's been over analysed to death. Every frame has been considered. Every scene has been parodied. Every line has been printed on a t-shirt. But hey, lets talk about one of the greatest films ever made one more time.
Welcome to the Woody Allen Pages Podcast, from me the creator of the Woody Allen Pages website. This week, episode eight, we look at 1977's ANNIE HALL – where it started, how it was made and how it changed everything for Woody Allen. Of course spoilers are everywhere – so go watch the film first.