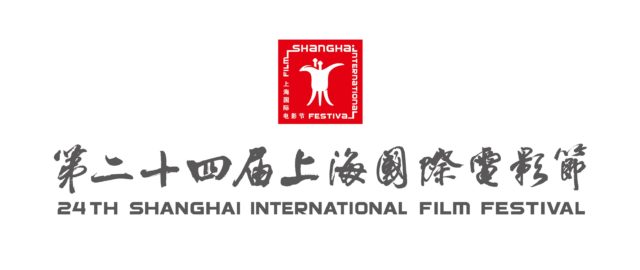 Rifkin's Festival – the latest film from Woody Allen – continues it's long, strange trip of a roll out as cinemas around the world try and get back on its feet. The latest market to announce a release is China, who will screen the film as part of the 24th Shanghai International Film Festival (or SIFF). The festival takes place from 11th-20th June 2021. It will be followed by a release in Greece on 15th July 2021.
SIFF has paid tribute to Allen before. In 2016 they premiered Cafe Society and included him in their Tribute To Masters series. That year they screened several recent works from 2011's Midnight In Paris to 2015's Irrational Man. Allen is very popular in Hong Kong, where his films are released regularly and he's been a a fixture at the Hong Kong International Film Festival. We know A Rainy Day In New York was picked up for release in China, although no date has been set (there is a poster though).
Like most of Europe, Greece loves Allen and he usually does well there. It is the first Allen film for distributor Tanweer.
Here's the Chinese trailer
And the Greek one.
The Greek poster:
This follows news of Rifkin's Festival release in France. More release news will hopefully come soon.