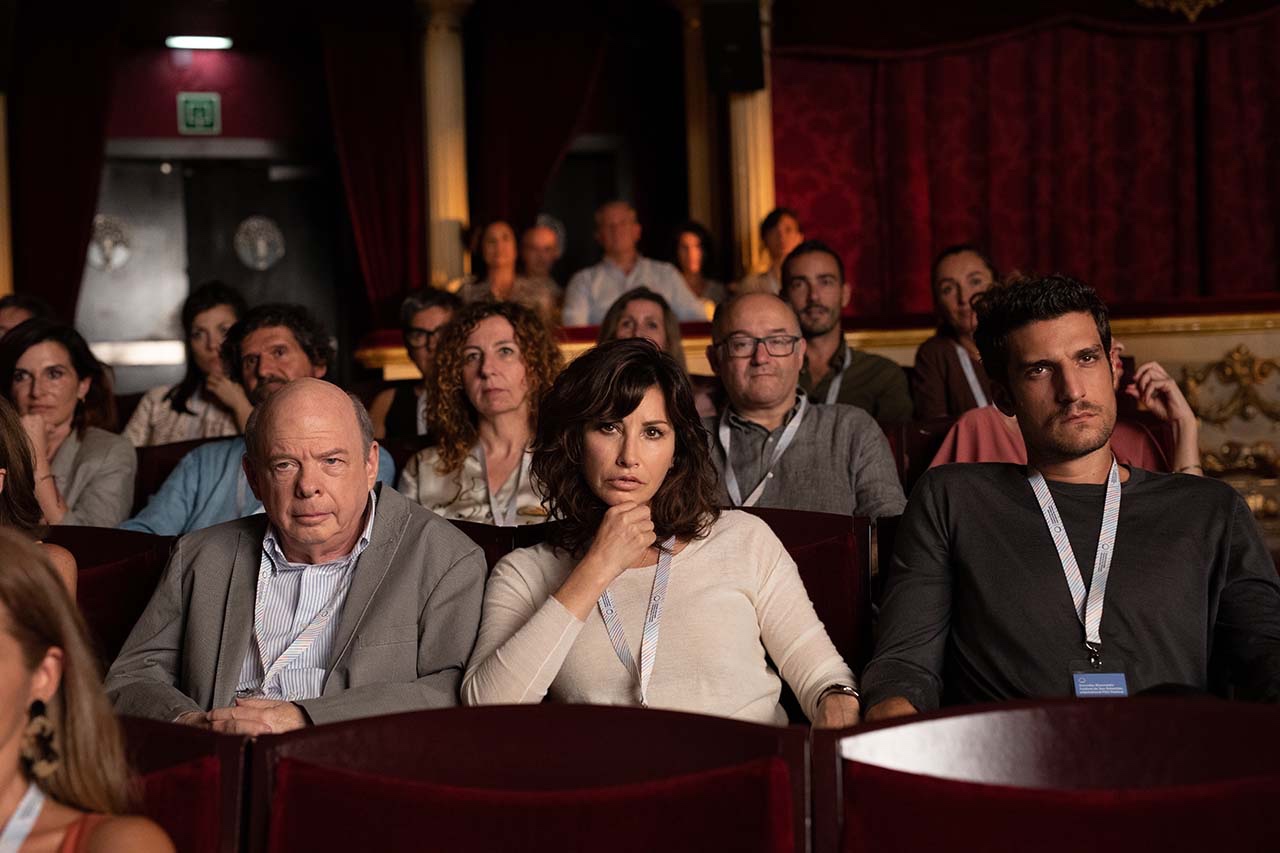 Rifkin's Festival is the 49th film written and directed by Woody Allen. Like most of the world, the run of the film has been anything but normal. But ever so slowly, some countries are picking up the rights. The Netherlands is the latest country to screen Rifkin's Festival. It opened in 3 December.
This follows the wide release in October in Spain. Rifkin's Festival also played the recent Camerimage Festival in Poland. But otherwise, cinemas around the world are still closed, or taking the first steps to reopen.
Distributors are in place in many countries in Europe. The Italian release was set for 5 December and has been pushed back. Release dates for some of Allen's biggest markets like France and the US have yet to be revealed. Like every other film, it will be a slow international roll out. Expect Rifkin's Festival to play at reschedules film festivals in 2021.
According to The Numbers, the film has earned $824k so far, in cinemas with vastly reduced numbers. It is well behind A Rainy Day In New York, and it remains to be seen if it can catch up.
We'll update more Rifkin's Festival release dates as they come.