It's been slow when it comes to Woody Allen news, but two recent interviews has revealed a little bit more about the upcoming Rifkin's Festival. Both Damian Chapa and Richard Kind have talked about working with Allen on the upcoming film.
Neither Chapa and Kind have not been officially announced as part of the cast. They don't talk much about the film, but they do talk about how it felt to work with Allen and the team.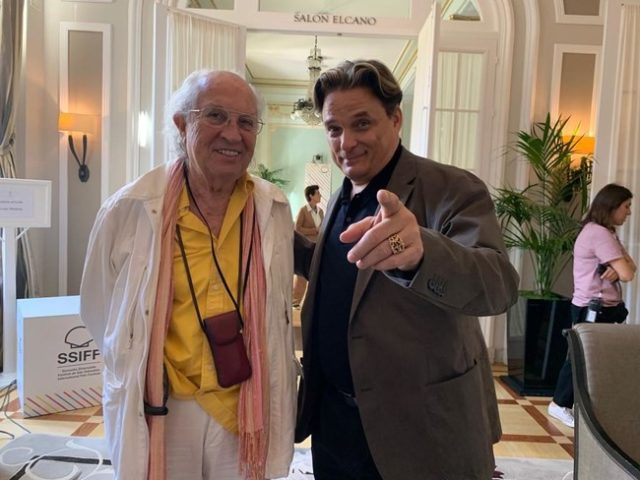 First Damian Chapa, who starred in Blood In, Blood Out (1983), Under Siege (1992) and the rather forgettable Street Fighter films. We do know he plays an American film producer in Rifkin's Festival. Chapa told PR Newswire:
Mr. Allen made me feel so comfortable. When I arrived on the set and working with him he practically jumped out of his director's chair with the energy of a young man coming to greet me. Mr. Allen made me feel so relaxed to do the role. I felt very nervous after not working in a major film in a long time. He is a brilliant man and knows exactly what he wants as an artist. I felt very safe on the set.

The film set was the most prestigious set I have been on and I have been on many. The fact that Woody Allen directed me in the film was wonderful. However, one of the other great experiences was working with the cinematographer from Apocalypse Now 'Vittorio Storaro'. It was a dream come true for me to work with two brilliant men, no matter how small the role was.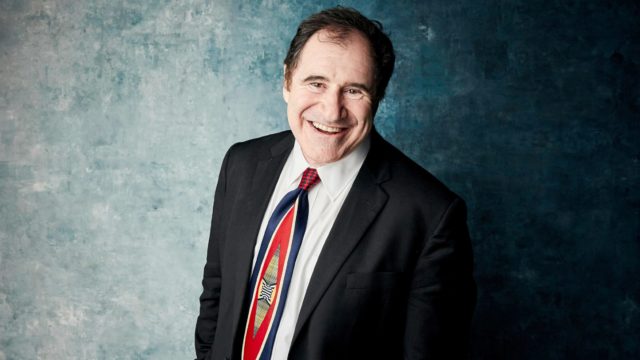 Also Richard Kind, who is fantastic in so many things. He was heart breaking in Inside Out (2015) and hilarious in Curb Your Enthusiasm. His role in the film is unknown but he was seen on set with Steve Guttenberg.
He talked about his love for Allen with The Daily Beast:
The person who had the greatest influence on me was Woody Allen in the way that he wrote, in developing my sense of humor, my persona, when I first started out," Kind tells me on the podcast. "It was my dream to be in a Woody Allen movie. And up until this year, I said, I think I have a better chance of being in a Stanley Kubrick movie.
Kind also defends Allen pretty passionately in his interview.
Rifkin's Festival is due to premiere at San Sebastian Film Festival on 18 September 2020 – a little over a month away. It will be Allen's 49th film. We expect a poster and a trailer to come along very soon.