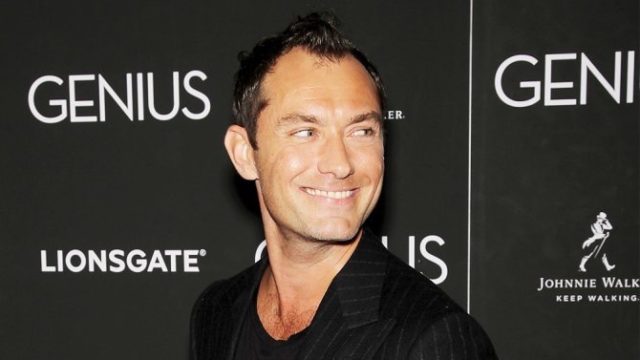 Jude Law has joined Woody Allen's upcoming, 2018 film. He joins Timothée Chalamet, Elle Fanning and Selena Gomez who have previously been announced. Variety has the scoop.
This will be Law's first time working with Allen, although he's no stranger to independent cinema, recently appearing in films such as Side Effects and The Grand Budapest Hotel. As expected, nothing at all was revealed about his role.
We still don't really know anything about the new film. We've heard rumblings that the film is due to start shooting this month, and it will shoot in Allen's usual New York (Gomez has recently left LA for NY). Nothing else is confirmed, in particular whether its a modern story or not.
A lot more information is due to come, including any other supporting cast, if filming is about to start. We wait for more details.
What do you think of Jude Law?