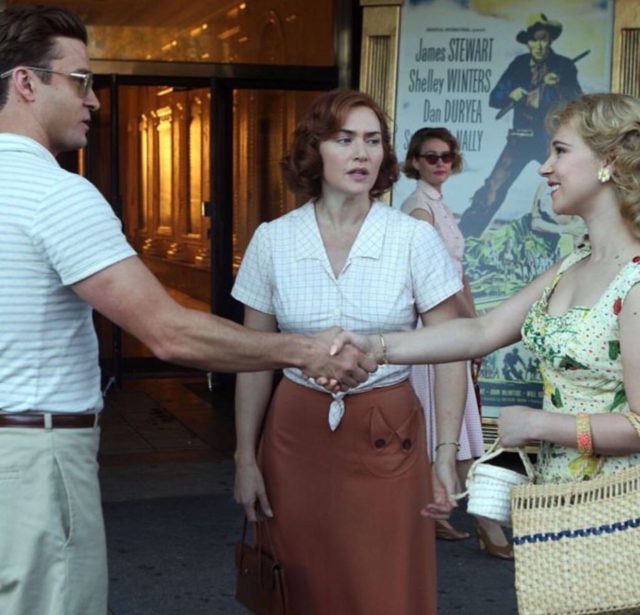 We have a name. Wonder Wheel is the title of Woody Allen's 2017 film. The title was announced by Stephane Celerier, the chairman of Mars Films, Allen's French distributor in recent years. The film will star Jim Belushi, Juno Temple, Justin Timberlake and Kate Winslet. We've covered what we know of the film so far, but now we can add the title.
The title of the new Woody Allen's movie is WONDER WHEEL with Justin Timberlake, Kate Winslet & Juno Temple. pic.twitter.com/8kjeScdwnk

— Stephane Celerier (@stephanecel) February 11, 2017
What's a Wonder Wheel? It's the name of a ferris wheel located in Coney Island, the amusement park where the film is set. It was finished by 1920, so it was around by the 1950s, where our film is set. It is still around today. You can find out more about the history at the Wonder Wheel website.
We know the amusement park plays a huge role in the film, with the characters working on the boardwalk and the beach. Allen and the team recreated old rides from the 50s. This title feels very New York, very Coney Island.
More details are sure to follow. It seems like a lock that Mars will release the film in France. We expect to see the film released in the US around July 2017.
Wonder Wheel. What do you think of the title?