5 Films (And A TV Show)… A series where we recommend films referenced, inspired, influenced or generally like a certain Woody Allen film, from his first to his latest. All picks are subjective – let the arguments begin!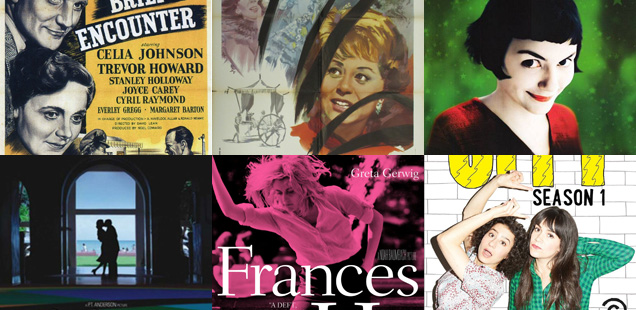 Allen has said himself that Alice is the humorous flip side to Another Woman. Our titular heroine is also woman who is knocked out of her easy, cold existence. But this time it's with a bit of film mysticism and magical realism. Not to mention one of the best performances ever by Mia Farrow.
Alice is a breeze, and kicks off a decade of Allen at his most crowd pleasing. So we wanted to pick 5 films of fancy, with big romantic hearts, a a killer lead performance.
Here's 5 films and a TV show to watch after Alice.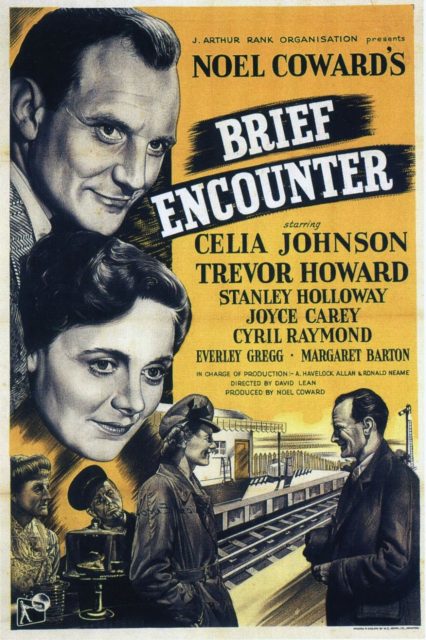 Brief Encounter (1945)
d. David Lean
Lean's masterpiece was adapted from a Noël Coward play. The story of a suburban housewife played by Celia Johnson, who meets a man and a potential romance, that can never be.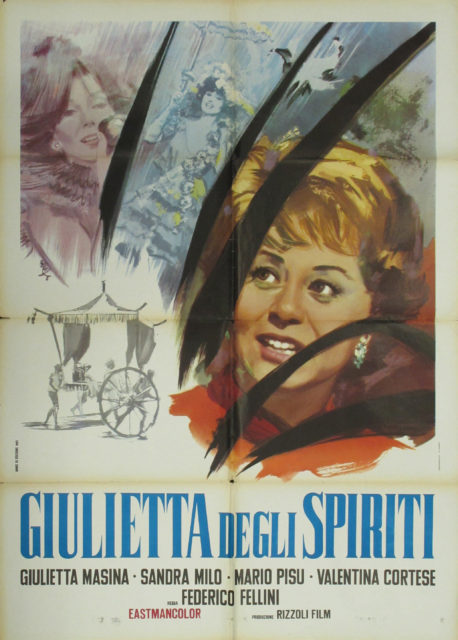 Juliet of the Spirits (1965)
d. Frederico Fellini
The biggest template for Allen was this Frederico Fellini's first colour film. Giulietta Masina stars as a woman who goes on magical journey to finding the courage to break out of her safe old life.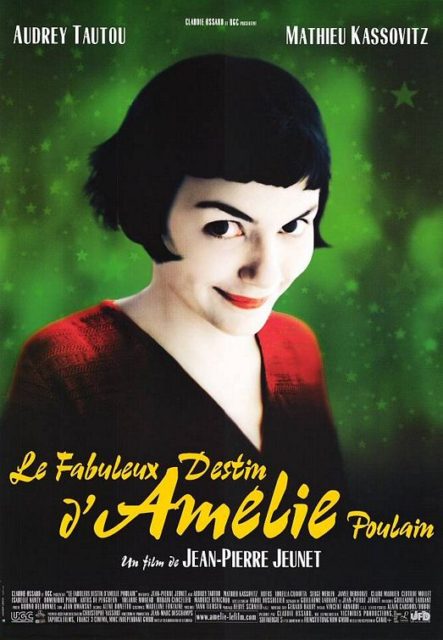 Amélie (2001)
d. Jean-Pierre Jeunet
An international smash hit, Amélie was one of those films that were so big, everyone involved is still getting work because of it. A lonely woman lives out her romantic fantasies through others, with beautiful Paris as the backdrop. A breakout performance by Audrey Tatou.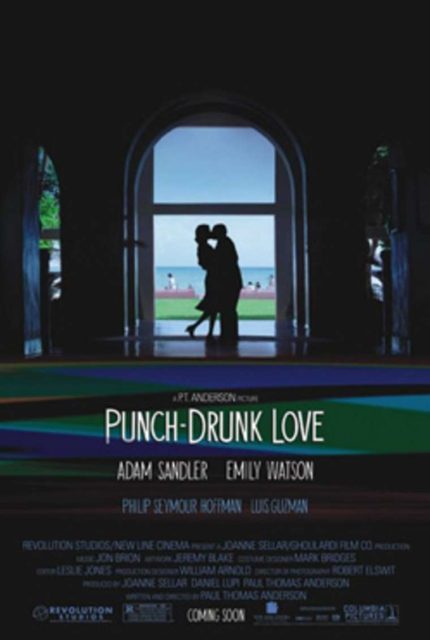 Punch Drunk Love (2002)
d. PT Anderson
PT Anderson makes fantastic films, but for once he makes an unabashed romance. Anderson puts Adam Sandler's comedic rage into its best use, in this magical fantasy with a killer score.
Frances Ha (2013)
d. Noah Baumbach
Greta Gerwig and Noah Baumbach are regular collaborators. But their masterwork (to date) is this. Unapologetically quirky, with New York looking magical in black and white. With Frances in the middle, she has some hard truths to learn. Gerwig in the same year starred in Allen's To Rome With Love.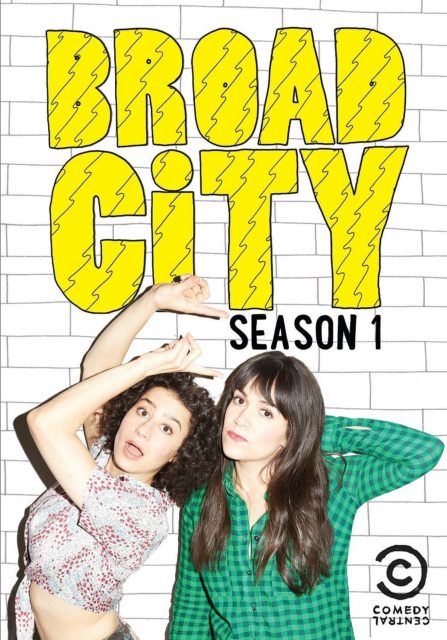 Broad City (2014-)
A big silly love letter to life in the big city. Two women make their way through a magical New York whilst trying to navigate modern life. It's charming, romantic and very funny, held down by two amazing leads in Ilana Glazer and Abbi Jacobson.
Heaps of Allen alumni have guested over the years, including Seth Green (Radio Days), Bob Balaban (Alice, Deconstructing Harry), Patricia Clarkson (Vicky Cristina Barcelona, Whatever Works) and Alan Alda (Crimes And Misdemeanors, Manhattan Murder Mystery, Everyone Says I Love You).
Let us know your picks for Alice and if you agree with our picks. We are also looking for picks for Shadows And Fog, which is the next film we will cover. Let us know in the comments below or on Facebook or Twitter. Check out the full list of 5 Films (And A TV Show).