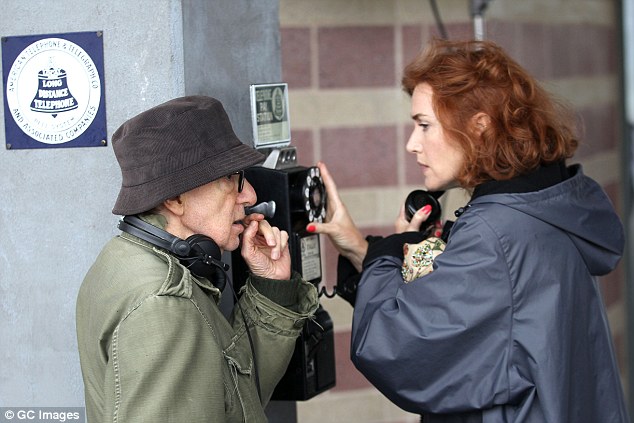 Production on Woody Allen's 2017 film wraps its third week, and we have more photos of stars Kate Winslet and Juno Temple, in what looks like very dramatic scenes. Daily Mail once again has photos.
Winslet was seen in her waitress outfit and this time actually working along the boardwalk at Coney Island. She also ran to make an urgent phone call.
Temple was spotted in a floral dress and a briefcase.
Cinematographer Vittorio Storaro was also spotted. Allen's wife Soon-Yi Previn also visited the set. These great pics come from Coney Island Blog.
It looks like Allen and the team have moved on from Coney Island. There will likely be more shooting, but we will see next week what is spotted.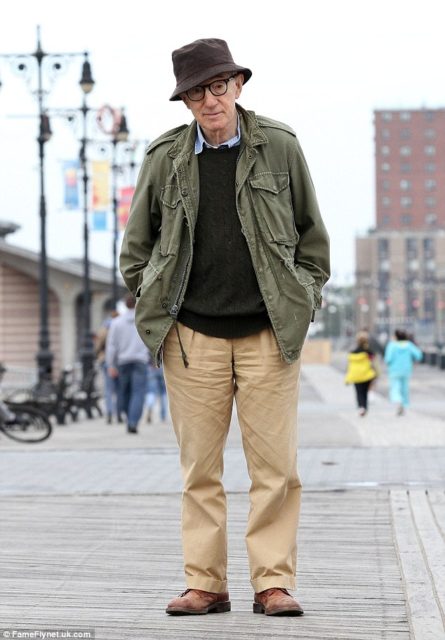 Check out all our 2017 film coverage.