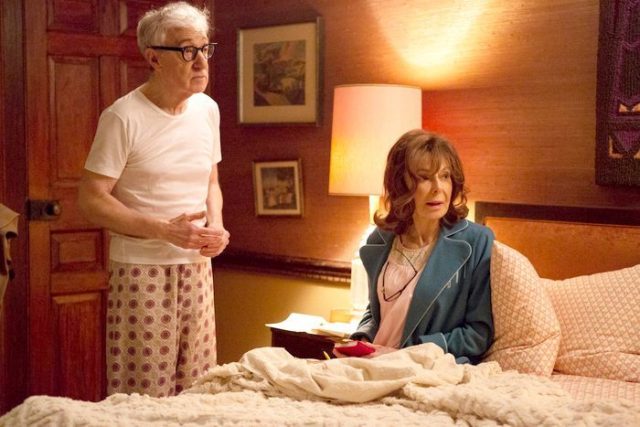 Crisis In Six Scenes, the very first series written and directed by Woody Allen, is out right now on Amazon. It stars Allen on screen in his own work for the first time since To Rome With Love, and only the second time since 2006's Scoop.
To watch it, you have to sign up for Amazon Prime
. You can get a 30 Day Free Trial
, and you can probably knock over the series by mid afternoon. Unfortunately, if you're not in a country with Amazon Prime (like us) you're out of luck, it seems.
The six part series are all 23/24 minutes an episode. It also stars Miley Cyrus and Elaine May.
Here's every clip that's been released so far.