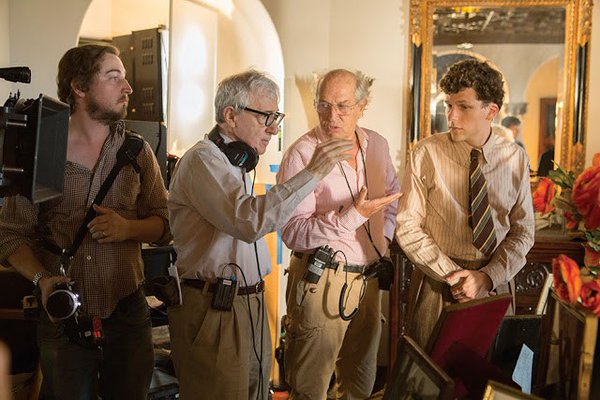 Woody Allen has added his name to an open letter, asking for the release of Egyptian author and journalist Ahmed Naji.
Naji is currently imprisoned for writing a novel The Use Of Life, which has themes of sex and drugs. PEN America, a guild of writers, are publicly putting their support behind Naji.
Allen was one of over 120 writers to add their name to the open letter. Others include Michael Chabon, Dave Eggers, Philip Roth, David Simon, Stephen Sondheim and over a hundred more.
Read the full letter at PEN America.