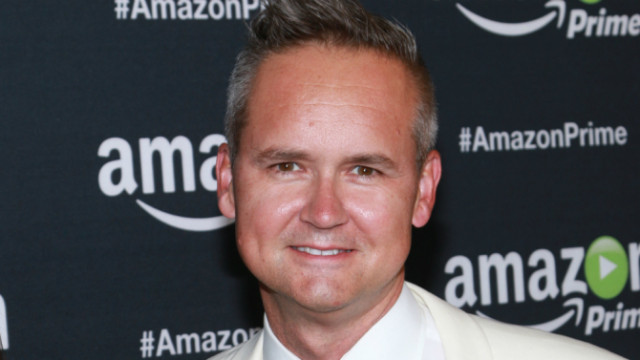 Production has wrapped on Woody Allen's 2016 film. We are now looking at details for his next projects. The biggest mystery will be his much publicised 2016 Amazon Series. Announced earlier this year, Allen has been working away at his first ever scripted series. In a new interview, Amazon Studios head Roy Price mentions Allen.
The new interview comes as Amazon Studios goes through a restructure. Price spoke to Variety.
"We have high expectations. Woody expressed a lot of concerns in the development process, and that was very reassuring," Price said, drawing laughs from the audience. "I was worried for a minute when I met him that he had become a very happy and well-adjusted person."
Price also says he expects the series in 2016. So it is still on track!
It is not much to go on, and it looks like there has not been much to report as Allen has been busy making films. We still know almost nothing – no cast, no story, nothing. If it is to air in 2016, it will have to start production early next year at the very latest. We hope to hear more soon, with casting first. Anyway – it's what we most want to know right now: more about this series!
The new Amazon restructuring shouldn't affect the new series, although it sees Amazon looking to be more globally focused. Perhaps like Netflix, it can get rid of territory restrictions for its produced shows.
We'll be following any news about the new series.