News Bits! Our twice monthly round up of Woody Allen bits from around the web.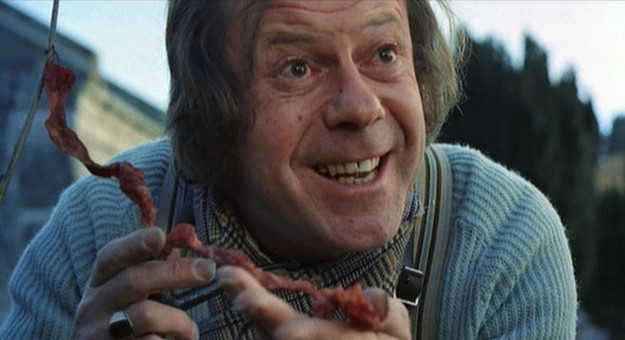 Aubrey Morris has died, aged 89. In his five decade career he in appeared in many films and onstage, including a memorable role in 'A Clockwork Orange' and 'The Wicker Man'. He also appeared as a soldier in Love And Death. A great obit is in the Guardian.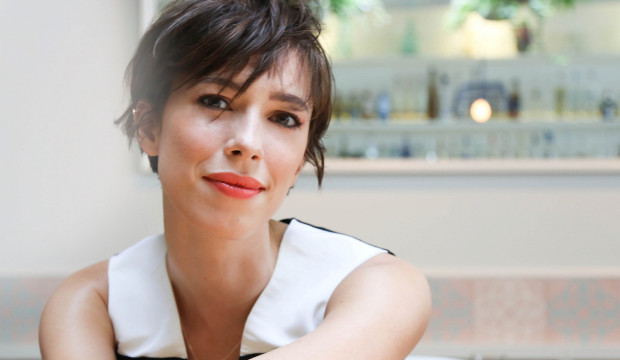 The New Potato recently interviewed Rebecca Hall. She shared a funny anecdote from the set of Vicky Cristina Barcelona.
Do you have a favorite memory with Woody Allen on the set of Vicky Cristina Barcelona? What was it?

It's a personal one, but the one that always springs to mind involves an ex-boyfriend of mine, who is a brilliant singer/songwriter. He has a unique and um, 'disheveled' sense of personal style. We were in the middle of shooting an exterior scene and Woody asked "When does your boyfriend get here? Is he coming to visit set?" I said, "Yes actually he's here already," to which Woody responded, "What, you mean that homeless man that I thought security were going to ask to leave?" He meant it.
That homeless man is Freddie Stevenson.
Steve Guttenberg has never (sadly) been in a Woody Allen film, but he did appear in a Woody Allen play – 'Relatively Speaking'. Guttenberg mentioned it in a new interview with AV Club, relating it to his experience in a classic film.
AVC: How was it working with the ensemble on Diner? You were all still a bunch of up-and-comers at the time, but it's a remarkable cast of actors.

SG: It was terrific, because you've got… [Hesitates.] Actors were starving to death, and it's incredibly competitive. So I just found myself in a situation that I was reminded of when I did a Woody Allen play [Relatively Speaking] at the Brooks Atkinson Theater in New York: Everybody was throwing fastballs. Everybody was in great form, and it was just this side of dirty ball-playing, because everybody wanted to shine. But as I say, it was this side of it. There was no dirty ball-playing. But there was a certain amount of scene-stealing. [Laughs.] But, hey, whoever can do a dunk, they do a dunk! It was pretty fun.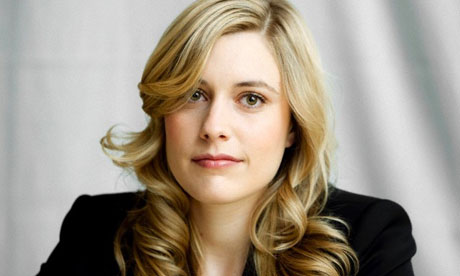 Greta Gerwig has curated a film festival in Rockaway. Bedford Bowery has the details and it features one Allen film – Broadway Danny Rose. Gerwig is a huge Allen fan and appeared in To Rome With Love.
The Playlist revisited Allen's 10 best-shot films. Their list goes from Crimes And Misdemeanors to the timeless Manhattan.
The Poster World had a look at 5 of Allen's best posters – Bananas, 'Vicky Cristina Barcelona', You Will Meet A Tall Dark Stranger, Midnight In Paris and Magic In the Moonlight.
Allen goofing around in an image we've not seen before.
You might call me an Atheist
but God calls me the Loyal Opposition.
–WOODY ALLEN pic.twitter.com/1eiw5nnon7

— WILL McCRABB (@mccrabb_will) July 26, 2015
Fan art corner
#WoodyAllen fans here's my #AnnieHall #tangle #painting – 2×2 ft canvas @Diane_Keaton @WoodyAllen @WoodyAllenPages pic.twitter.com/mp2kFgwna1

— Carrie Rose (@CarrieRoseArt) July 20, 2015
https://twitter.com/meaton1986/status/623228349624766465
And kinda fan art. Woody and other directors, summed up as icons.
https://twitter.com/lu_scho/status/623460742969327616