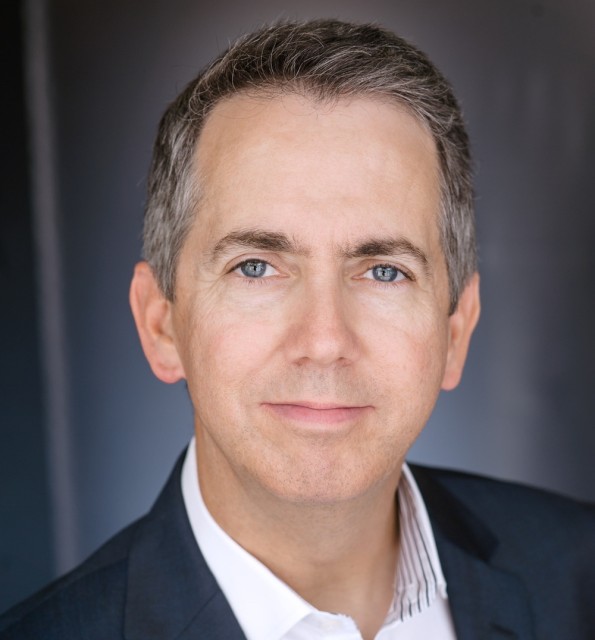 Another actor has been added to the cast of Woody Allen's 2016 Film. Gregg Binkley joins a growing cast as a character named Mike.
Binkley has an extensive TV career, mainly in comedies. He has appeared in several films including 'Galaxy Quest' and 'Changeling'. His hiring might suggest the upcoming film is a comedy, but he also appeared in the political drama 'State Of Play' – so who knows.
The info appeared on IMDB so take it with some grains of your choice of salt. No official confirmation, but if true Binkley joins Jesse Eisenberg, Blake Lively, Kristen Stewart and Bruce Willis in the film.
Still no other details but production begins in less than two months. We expect to hear more about the 2016 film pretty soon.