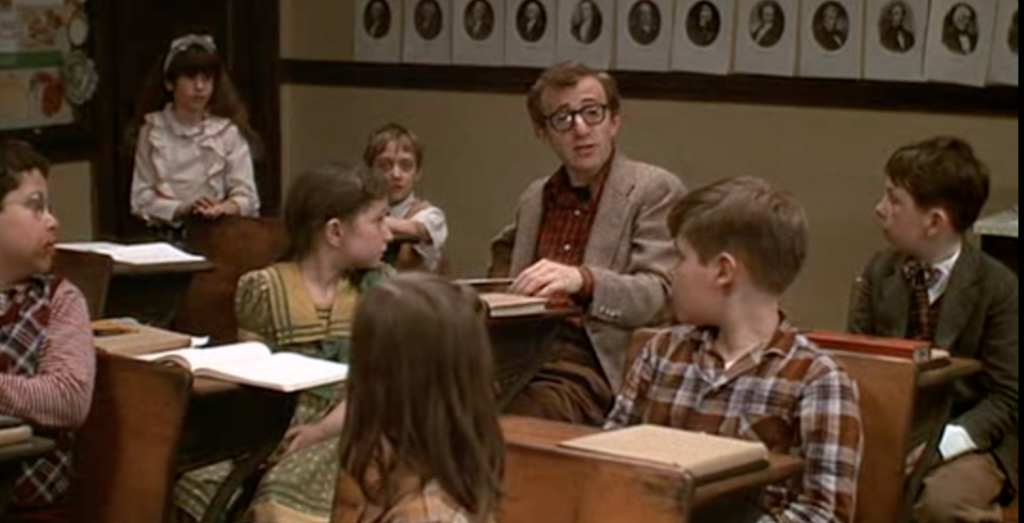 They Shoot Pictures Don't They is one of the best sites on the internet. They collate almost every film list they can find, run some crazy numbers behind it, and provides some of the best Top Film Lists you can ever find.
They have just updated for 2015 (their 10th edition), and Woody Allen has ranked in both the Top 1000 Greatest Films and the Top 250 Directors. We love numbers, so we thought we'd take a closer look at the list.
Eight of Allen's films made the main 1000 list. Here's the films and where they landed (and where they were the year before).
99 (92) Annie Hall
120 (130) Manhattan
250 (235) Crimes And Misdemeanors
553 (503) Hannah And Her Sisters
598 (614) The Purple Rose Of Cairo
656 (690) Zelig
932 (851) Stardust Memories
988 (-) Broadway Danny Rose
So its kinda official. 'Annie Hall' is the best.
Seven of Allen's films are in the unranked 1001-2000 list.
Another Woman
Husbands And Wives
Love And Death
Match Point
Radio Days
Sleeper
Take the Money And Run
Finally, Allen came in at number 31 is the list of Top 250 Directors. It is the same position he held last year.
We love TSPDT, and you can explore the full 1000.