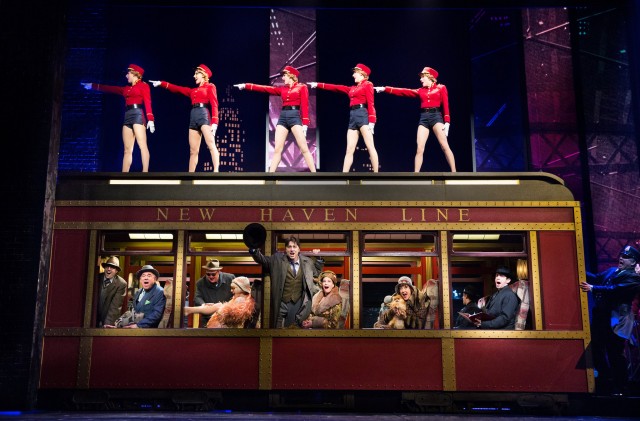 The Bullets Over Broadway Musical is the first musical written by Woody Allen. Based on the 1994 film which he also directed (and co-wrote with Douglas McGrath), it closed on Broadway last year. It is now set to makes it's Los Angeles Premiere in 2016.
The production will hit Hollywood's Pantages Theater, and play as part of their 2015-2016 season. It opens on 5th January and runs to 24th January 2016.
No cast or additional details have yet been released. It will be the first time the show plays outside of New York, where it was directed by Susan Stroman.
For more details and tickets go to Hollywood Pantages.
We expect more details to come, but this news bodes well for your chance to see the show. It's touring now, and may well hit your town one day!
Here's a video about that 2015-2016 Season